ACG Electronics announces high efficiency constant current drivers
Aug 19th, 2006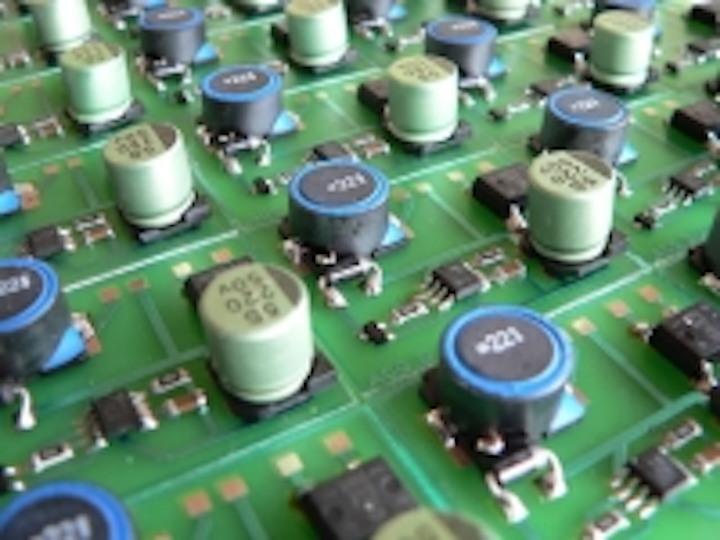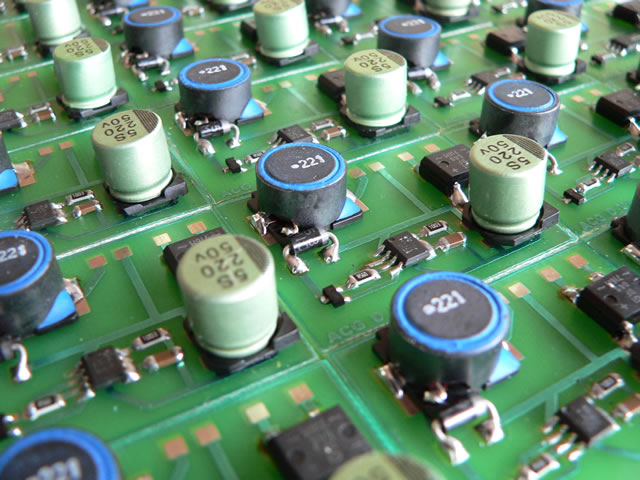 Date Announced: 19 Aug 2006
ACG Electronics, a leading manufacturer of power circuits to drive high power LEDs, today announced the availability of the highest efficiency LED drivers in the market.
ACG's D-Series drivers exceed 90% efficiency for most input ranges and work extremely cool with no resistors to limit the current. Built-in soft start, reverse polarity protection, AC/DC operation, short circuit protection, PWM dimming (optional), linear dimming with potentiometer (optional), small dimensions, wide operating temperature range are the other features of the product.
"To replace the conventional lighting with solid state lighting, a reliable drive circuitry is essential. Cost, reliability and efficiency are the key terms to reach that goal," says Ali Aktas, Manager of ACG.
The ACG-D Series drivers are available in 3 drive options:
ACG-D350 : 350mA constant current
ACG-D700 : 700mA constant current
ACG-D1000: 1000mA constant current
For additional information Mr. Cenker Karaeren can be contacted.
Contact
Mr. Cenker Karaeren Sales Manager, ACG Electronics
E-mail:cenkerkaraeren@acg-ltd.com
Web Site:http://www.acgelectronics.com