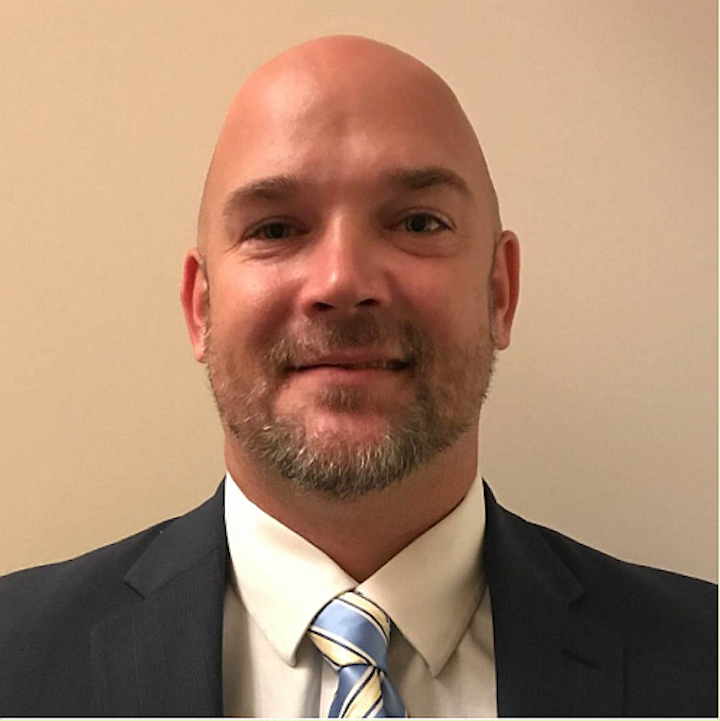 Seoul Semiconductor and SETi director Dr. Peter Barber will deliver a technical presentation highlighting the dynamic evolution of UV LED technologies and their applications – from disinfecting to horticulture during Strategies in Light

Seoul's SunLike Series natural spectrum LEDs and ultraminiature 24W NanoDriver Series LED drivers are finalists in the 2019 Sapphire Awards

LAS VEGAS, NV, February 14, 2019 — Seoul Semiconductor and Sensor Electronics Technology, Inc, (SETi), global innovators of LED products and technology, will participate in the annual Strategies in Light conference and exhibit, one of the leading conferences for the international LED lighting industry, scheduled for February 27 – March 1, 2019 at the Mandalay Bay Convention Center in Las Vegas. In addition to showcasing its latest LED innovations, Dr. Peter Barber, director of business development for Seoul Semiconductor and SETi in the Americas, will deliver a technical presentation on March 1 at 10am entitled "UV LEDs: From Niche to Mainstream."
"With the dynamic evolution of UV technology from the earliest mercury vapor (Hg) lamps to today's UV LEDs, we've seen significant increases in efficiency, power output, and reliability," explained Dr. Barber, in a preview of his presentation. "These improvements have led to an expansion of the applications where UV LEDs can be employed, including disinfection systems, as well as horticultural lighting applications."

Two of Seoul Semiconductor's leading products – SunLike Series natural spectrum LEDs and the NanoDriver Series ultraminiature LED drivers – have been named as finalists in the 2019 LEDs Magazine Sapphire Awards, presented annually at Strategies in Light. Based on a new technology, the SunLike Series natural spectrum LEDs represent a significant advance in the quality of light by implementing spectrum closest to natural sunlight.

Introduced in June 2017, the SunLike Series natural spectrum LEDs were co-developed through the combination of Seoul Semiconductor's optical semiconductor technology and Toshiba Materials' TRI-R technology, which defines its original concept as "the light closest to the sun for human well-being." TRI-R1 technology enables the spectrum of natural sunlight to be reproduced by a white LED light source.

Another Seoul Semiconductor technology advance nominated as a Sapphire Award finalist is the NanoDriver Series LED drivers – which feature a unique power topology that results in smaller size, increased efficiency and lower costs – with power densities up to 10X higher than conventional LED drivers. The NanoDriver Series devices, rated for 16W and 24W, are the industry's smallest LED drivers at just 13.5mm2.

Seoul Semiconductor will exhibit in Booth #10410 at Strategies in Light on February 27 – March 1, 2019 at the Mandalay Bay Convention Center, located in Las Vegas, NV.

1TRI-R is a registered trademark of Toshiba Material Co., Ltd.

About Strategies in Light:
Celebrating its 20th year, Strategies in Light provides a uniquely collaborative, integrated event experience for professionals representing the entire spectrum of the LED lighting business. From technology to application to inspiration, Strategies in Light provides an unprecedented environment for learning, observing and engaging with every segment of the industry under a single roof. For more information about Strategies in Light, please visit: http://www.strategiesinlight.com/index.html

About Seoul Semiconductor
Seoul Semiconductor develops and commercializes LEDs for automotive, general illumination, specialty lighting, and backlighting markets. As the second-largest LED manufacturer globally excluding the captive market, Seoul Semiconductor holds more than 12,000 patents, offers a wide range of technologies, and mass produces innovative LED products such as SunLike – delivering the world's best light quality in a next-generation LED enabling human-centric lighting optimized for circadian rhythms; WICOP – a simpler structured package-free LED which provides market leading color uniformity and cost savings at the fixture level, providing high lumen density and design flexibility; NanoDriver Series – the world's smallest 24W DC LED drivers; Acrich, the world's first high-voltage AC-driven LED technology developed in 2005, including all AC LED-related technologies from chip to module and circuit fabrication, and nPola, a new LED product based on GaN-substrate technology that achieves more than ten times the output of conventional LEDs. UCD constitutes a high color gamut display which delivers more than 90% NTSC. For more information, please visit www.seoulsemicon.com/en.

Contact:
Contacts:
Seoul Semiconductor Inc.
North America
Andrew Smith
Tel: +1 (901) 831-6614
Email: andrew.smith@seoulsemicon.com

Seoul Semiconductor Inc.
Asia and Europe
Jeonghee Kim
Tel: +82-70-4391-8311
Email: jeonghee.kim@seoulsemicon.com