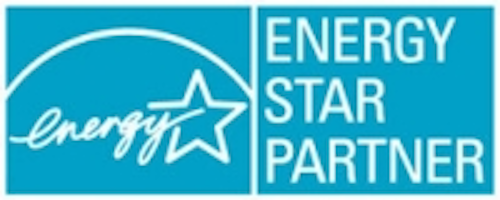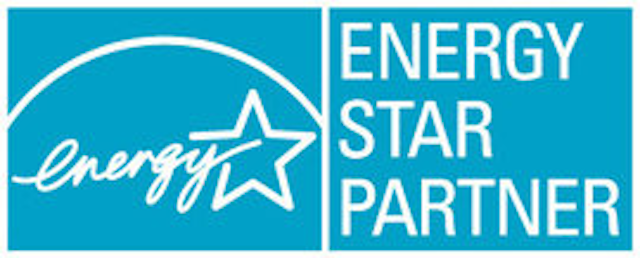 Date Announced: 26 Feb 2009
Carson, Ca, February 26th, 2009 - Infinilux, in their ongoing commitment to promote sustainable Solid-State Lighting technologies, has become an approved Energy Star Partner for Solid-State Lighting.
This new partnership with Energy Star will allow Infinilux to continue to develop state-of-the-art energy saving LED products that are tailored to meet the strict standards set forth by the internationally recognized Energy Star program.
Infinilux is in the process of submitting both standard Edision screw based products as well as their industry leading low bay lighting luminaries that are targeting 24/7 parking garage installations.
"Our partnership with Energy Star is just another evidence of our commitment to the long-term viability of sustainable solid-state lighting technologies," Anthony Vilgiate, Vice President of Infinilux said during the Annual Infinilux Channel Partner Conference.
"We believe that the unified standards and education programs associated with Energy Star will give the solid-state lighting industry, which is already gathering significant traction, the added confidence that consumers need to take SSL to the next level" Vilgiate concluded.
For more information, contact Infinilux, Inc., at 800-353-4001 or visit Infinilux on-line at www.infinilux.com
About Infinilux, Inc.
Infinilux, a Cree LED Solutions Provider and Energy Star Partner for Solid-State Lighting, deigns and manufactures high performance lighting products that can be used worldwide in high-profile applications within the architectural, public spaces, theater lighting, retail, residential, landscape, signage, entertainment, hospitality, fine arts, and commercial markets. Infinilux also provides OEM design and manufacturing services for some of the top names in the lighting industry.
The Infinilux product line includes a variety of high-output indoor and outdoor Solid State retrofit lamps to replace inefficient incandescent lamps as well as a wide range of color wash and accent LED-lighting strips. These strips are ideal for under cabinet lighting in both homes and recreational vehicles and are suitable for use as a light engine for standard lighting fixtures and displays.
Contact
For more information or to receive a catalog please contact Infinilux, Inc. 1457 Glenn Curtiss Ave. Carson, CA 90746 USA Tel: (800) 353-4001 email: info@infinilux.com
E-mail:anthony@infinilux.com
Web Site:www.infinilux.com