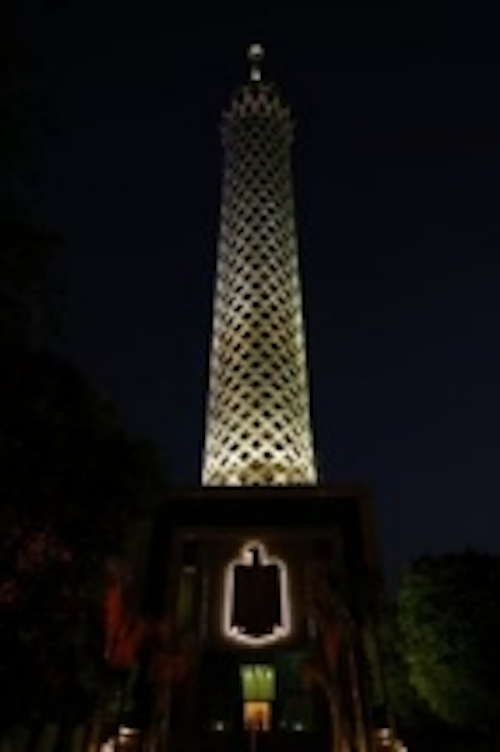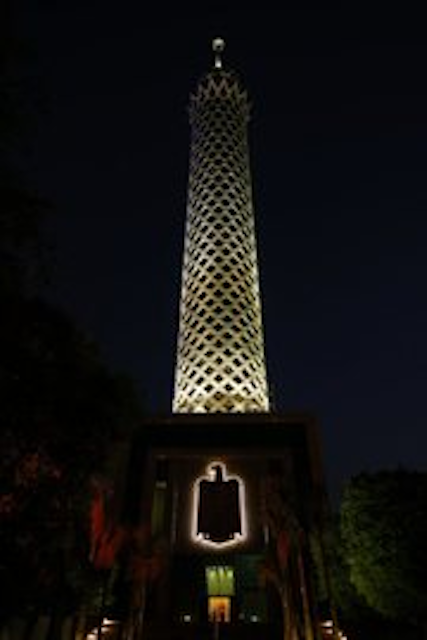 Date Announced: 17 Apr 2009
Cairo, Egypt. - One of Egypt's most famous landmarks, the Cairo tower, has been given a spectacular new nighttime look, due to a new, energy efficient, lighting scheme.
The stunning new lighting effects are created by state-of-the -art color changing LED technology from Philips, and the result is an exciting new image for this well-known Egyptian symbol.
In addition the new lighting offers tremendous potential benefits including increased civic pride, community spirit, tourism and investment.
Every building tells an ongoing story and new LED lighting can really bring this to life, and act as a powerful advert for the City itself, its culture and heritage.
Egyptian Prime Minister Ahmed Nazif officially switched on the new lighting scheme, at a launch ceremony on 11 April 2009 in Cairo.
Philips Lighting CEO in Egypt, Tamer Abolghar said 'We are extremely proud to help promote our nations history and heritage in this way. The benefits for Cairo in terms of civic pride and increased tourism should be considerable. With our new LED lighting technologies we can now create night time effects which were never before possible'.
The LED lighting technology used is extremely energy efficient and uses on average 80% less than a similar scheme using conventional lighting technology. This means both cost savings and environmental responsibility. Additional benefits of LED lighting include the ability to control color effects, which are clearly visible in the case of the Cairo tower, a long lifetime with very low maintenance costs, and design flexibility.
The Cairo tower itself was built during the 1950s and 60s in Egypt and was designed with its partially open lattice-work to resemble a giant lotus plant. It stands 187m tall, some 43m higher than the Great Pyramid of Giza. Today it has become a symbol of Cairo and is highly visible on the Cities Skyline. It has proved very popular with locals, particularly courting couples, and tourists.
Contact
Nick Kelso, Philips Lighting Tel: +31 (0) 6 100 39 296
E-mail:N.Kelso@philips.com
Web Site:www.philips.com