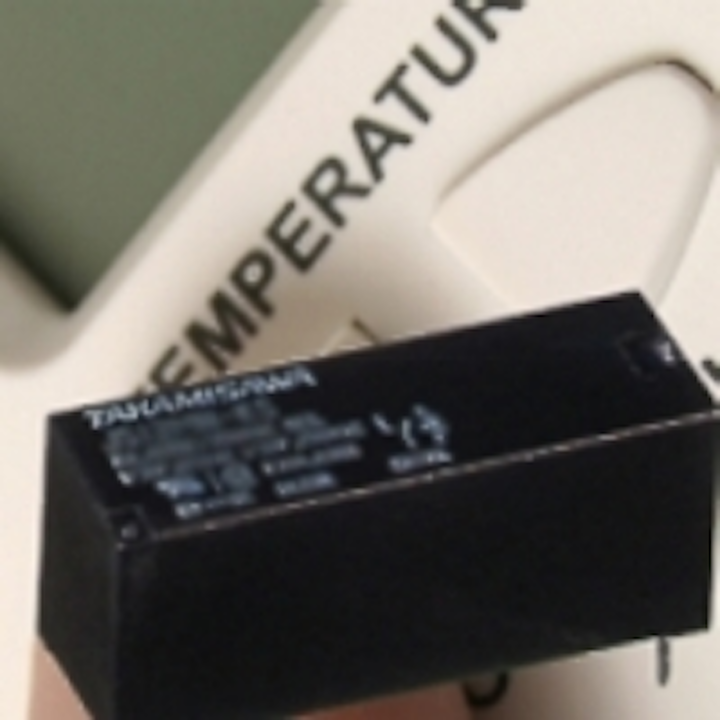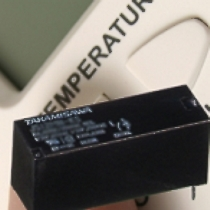 Date Announced: 15 Jul 2009
The advent of multifunctional portable equipment, such as internet cell phones, demands a high quality and vivid LCD display with high resolution and full color. A white back light becomes necessary for the LCD panels, and white LED driver IC's also become essential.
The best choice for the white LED driver is the NJU6052, coming soon from NJR. The NJU6052 is available in a tiny surface mount package, P-CSP, which measures 4.5mm x 4.5mm x 0.86mm.
The typical forward voltage of a traditional color LED is about 2V at 20mA drive current, but the white LED requires about 3.5V at 20mA, which cannot be driven directly from a single Li-ion battery. The NJU6052 functions as a switching regulator to drive up to four white LEDs in series with boosted voltage and constant current. In addition, the NJU6052 features a luminance sensor control function, which can sense surrounding light accurately through an external photo transistor, and results in adjusting LED's brightness with eight steps. This function can extend the battery life of the portable devices.
* Drives up to Four LEDs
* Built-in LED Current Control
* Built-in PWM Dimming Control
* Built-in Luminance Sensor Control
* Temperature Compensation Circuit
* 3.0V to 5.5V Operating Voltage for Step-up Circuits
* 1.8V to 5.5V Operating Voltage for Logic Circuits
* Available in P-CSP 24 Pins
Contact
Karen Dixon Divisional Manager YEG Opto Tel: +44 (0)1494 753500 Fax: +44 (0)1494 753501 YEG Opto is a division of: Young Electronics Group Coronation Road, Cressex Business Park, High Wycombe. HP12 3TA. England
E-mail:sales@youngelectronics.com
Web Site:www.yegopto.co.uk