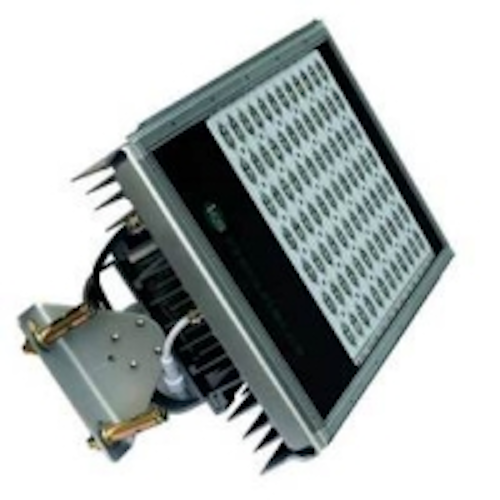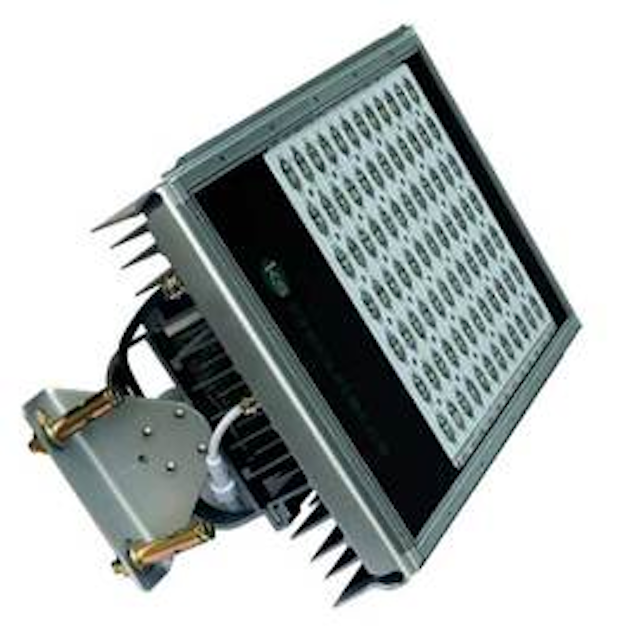 Date Announced: 14 Oct 2009
Kingsun LED Light and LED Tunnel Lighting products are combination all LED light features together, like: Economical, Green, Long Life and Environmentally Friendly. Applied with the Best LED Light Source-Cree LED, it attains over 90 lm illumination efficiency, accelerated by Professional Unique Optical Lens. The Kingsun LED Lights and LED Tunnel Lighting Products Distribute all the light onto road with maximum effect and formed an rectangular lighting spot.
KS-S084TX/KS-D084TX was made of the aluminum alloy with high index of the heat dissipation the oxidized surface, and ensured the heat dissipation reliability. This LED Tunnel Light KS-S084TX/KS-D084TX cost 84W and can produce 7560lm brightness.(33 Lux on 6 meters, 18.5 Lux on 8 meters, 12 Lux on 10 meters and 8.5 Lux on 12 meters, Pls check the Beam Pattern Drawing as following) This LED Tunnel Light IP Rating is IP66.
Contact
Tel : +86-769-83395678 ext 828 Address:Hengjiangxia Administration Zone, Changping, Dongguan, Guangdong, China MSN :Kingsunchina@live.cn Contact Person:Ms.Sherry Wang
E-mail:sales@kslights.com
Web Site:www.kslights.com