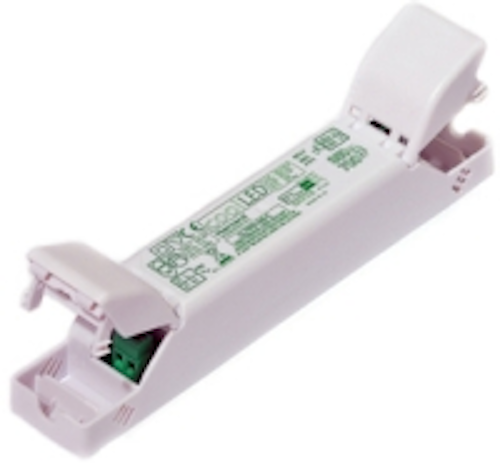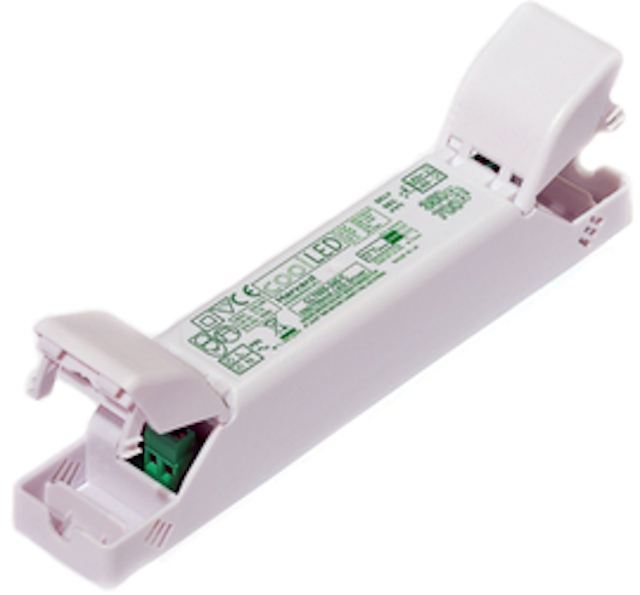 Date Announced: 29 Oct 2009
-- Outstanding Power Factor Correction characteristics
YEG Opto, the opto electronics division of Young Electronics Group, are pleased to announce a new franchise partnership with Harvard Engineering and the launch of Cool-LED, a new range of high brightness LED drivers giving outstanding performance and reliability whilst offering the excellent power factor correction characteristics.
Harvard Engineering was established in 1993 and is widely recognised as a global leader in the development and production of ballasts and control gear for all types of lighting. The company's in house facilities incorporate one of the best equipped research and development labs in the lighting industry.
Cool-LED Drivers provide a high performance solution for powering high brightness LED's from a mains supply. Two versions are available offering 350 to 700mA switchable and 500 to 1000mA switchable. The power factor corrected, class II driver has fully isolated, SELV output delivering up to 10W of power. The well regulated output current will typically power a series string of between 3 and 8 LEDs.
Like the High Power driver, the high efficiency design ensures cool operation and long life. The compact enclosure is available in Integral and Remote Mount versions. Remote types feature screw-less cable clamps. All Cool-LED Drivers are open and short-circuit protected and have self-resetting over temperature trip.
Features
• Power factor corrected (0.95)
• Constant current output
• Available in 350 to 700mA or 500 to 1000mA
• Self resetting Thermal Trip
• Double insulated (Class II)
• Screw-less cable clamps for fast assembly
• Up to 86% efficient
• Surge protection up to 4kV
• IP40 rated enclosure
• Dimmable versions available
• SELV Isolation
• Made in UK
• Integral and Remote versions
Cool-LED drivers are available from YEG Opto who provide a complete range of LED solutions for developers, designers and manufacturers of LED products, including LEDs, Drivers, Thermal Solutions, Secondary Optics and PCB Design and Assembly Services.
Contact
Karen Dixon Divisional Manager YEG Opto Tel: +44 (0)1494 753500
E-mail:karen.dixon@youngelectronics.com
Web Site:www.yegopto.co.uk