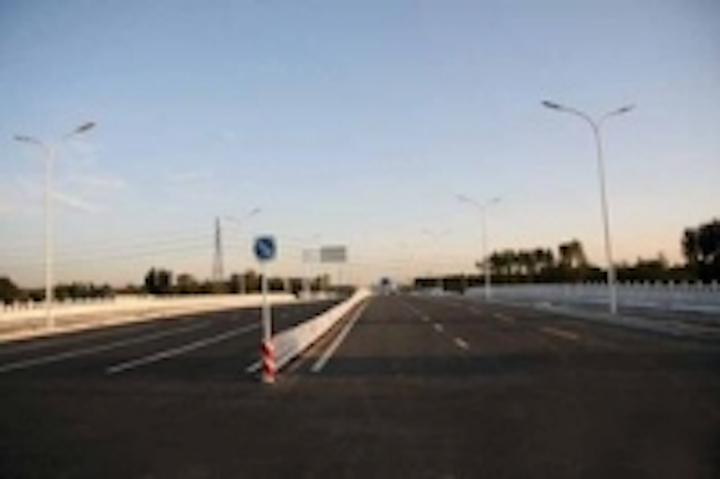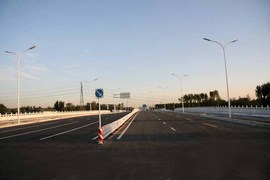 Date Announced: 01 Oct 2009
Oct. 1, it is our Chinese National Day, 2009, it is the 60th year of our Peoples Republic of China foundation, we will have an inspection of troops on Tiananmen Square, at the same time, for celebrate this big day, we have installed one of our BBE LED Street Light Project in our Capital City, Beijing.
Beijing, the most shining city of China, it is not only the capital city of our country, but also the symbol of China, so we will use the best LED Street Light to light the street, that's why Beijing chosen BBE.
From Oct. 1, 2009, we will have a big holiday, it is from Oct. 1 to 8, 2009, the longest holiday since 1949, the foundation year of PRC, but we will never stop, if you have any question or any thing we can do for you, please write to or call you associated sales, or contact our marketing director directly.
Contact
Jason Yang Marketing Director, Marketing Department Tel.: +86 755 2958 8988 Ext. 837 Fax: +86 755 2958 8616 Mobile Phone: +86 138 2317 7749
E-mail:jasonyang@bbeled.com
Web Site:www.bbeled.com