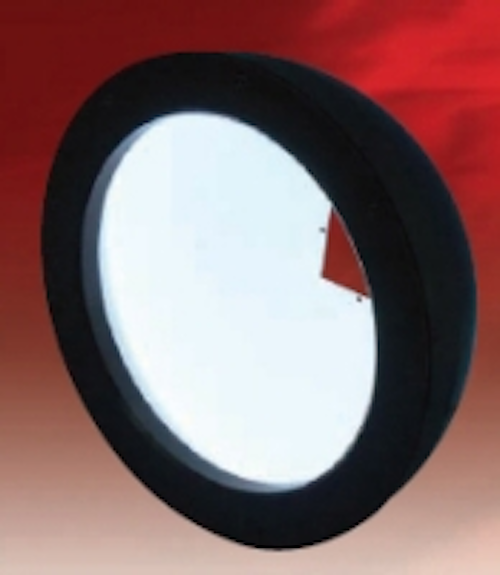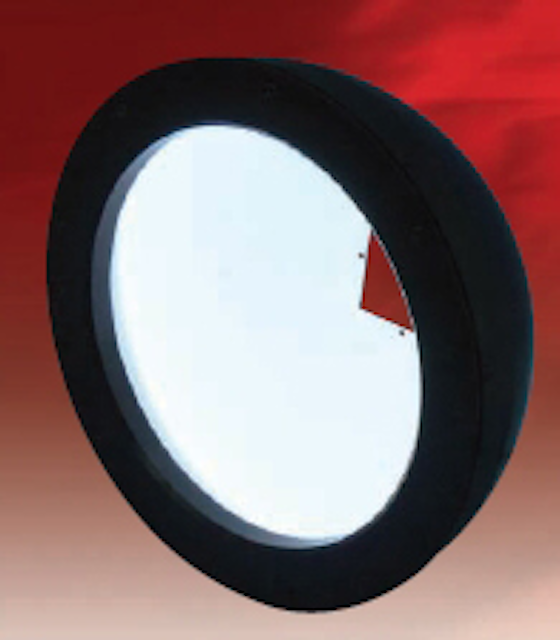 Date Announced: 08 Dec 2009
The new IDD-KH Series High Power Dome Lights from LDDLIGHT.com are available in six standard sizes ranging from 80mm (3") to 350mm (14") in diameter. The largest model in our Dome Series, the IDD-KH350's illumination intensity is greatest at up to 10mm working distances, from which it uniformly lights a 300mm field of view. The high brightness "Power LEDs" used in all IDD-KH models provide machine vision systems with generous light output for measuring, inspecting and reading applications where intense illumination is required. The IDD-KH's hemispherical dome delivers a broad angle of illumination onto a part's surface, reducing shadows that can make imaging shiny spherical and irregular surfaces problematic.
IDD-KH models are diffuse and available with red, white, blue or green Power LEDs. Models larger than 350mm diameter may be custom ordered.
For more details visit http://www.lddlight.com and enter "IDD-KH" into the Search Box to see all models.
About LDDLIGHT.com
LDDLIGHT.com offers an extensive lighting line. Detailed and graphical specifications assist you in choosing lighting techniques. Simple menus guide you through model choices and help you add the right light and accessories to your shopping cart. Enter your account information, select a shipping method, and use the encrypted checkout for fast, secure credit card purchases. Products are quickly shipped, and backed by a 2 year warranty and "no questions" return policy.
LDDLIGHT.com is the domain of LDD Trading Associates, LLC.
Contact
LDD's headquarters are at 119B Emerson Road, Milford, NH 03055. LDD can be reached at sales@lddlight.com, 603-732-0057 or FAX to 603-732-0058.
E-mail:sales@lddlight.com
Web Site:www.lddlight.com