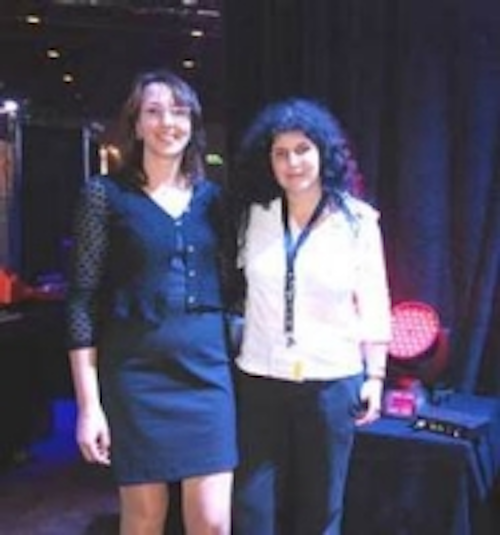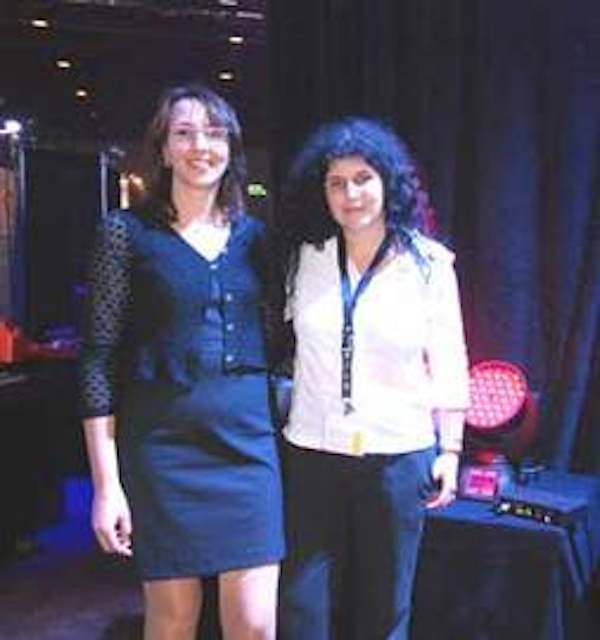 Date Announced: 07 Dec 2009
Wireless Solution Sweden AB has announced JB-Lighting of Germany as the latest OEM partner to build W-DMX™ into their products. The technology will be installed directly at their Blaustein-Wippingen headquarters in the south of Germany.
"We are extremely pleased with this partnership," says Stephanie Walloner, Sales and Marketing Manager for JB-Lighting, "Wireless Solution is the leading manufacturer of wireless DMX tools and the products are widely used in Europe and the USA. We consider ourselves as manufacturers of high quality products and we received nothing but positive comments from our clients on our decision to go with W-DMX."
JB-Lighting will be adding W-DMX to its JBLED product line. The moving-heads feature state-of-the art technology and high light output and are used in TV studios, theatres and live touring.
"This is a valuable new relationship and we're very happy," says Arvidsson, "We now have over 20 OEM partners around the world, which means that almost any product with built-in wireless DMX is most likely using the W-DMX brand. It makes more products from the various manufacturers compatible, but above all, it means you're getting the most reliable, interference free signal available. W-DMX has indeed become the 'unOFFICIAL' industry standard."
W-DMX™ by Wireless Solution Sweden AB has become the world standard for wireless DMX, winning awards on both sides of the Atlantic. W-DMX "outshone the rest" in an independent test (Lighting & Sound International). Specified with perfect results in high-profile lighting projects everywhere, W-DMX has been used for lighting the Olympic Council of Asia (OCA) Headquarters in Kuwait; Andrea Bocelli live at the Colosseum; Times Square in New York City; the 2008 Nobel Prize Banquet; the Berlin Wall 20-year Anniversary; and many more.
For more information about W-DMX™ by Wireless Solution, visit www.wirelessdmx.com. Visit JB-Lighting at www.jb-lighting.de.
Photo: JBLighting1.jpg L to R: Stephanie Walloner, JB-Lighting; Lotta Schiefer, Wireless Solution.
Contact
Joan Lyman +46 708 204 767
E-mail:joan@m-m-pr.com
Web Site:www.wirelessdmx.com