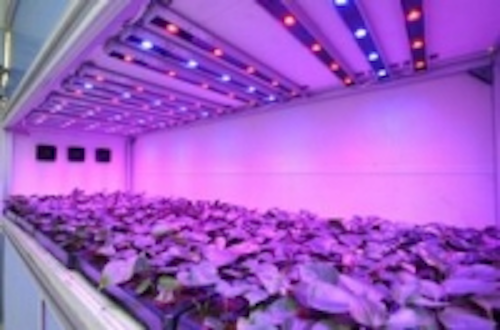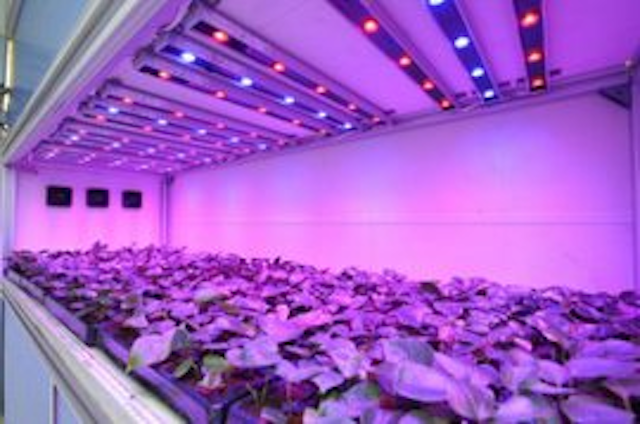 Date Announced: 05 Jun 2009
Eindhoven/De Lier the Netherlands – Royal Philips Electronics (NYSE: PHG, AEX: PHI) is to join forces with leading horticultural supplier, BVB Substrates of the Netherlands, to develop solid-state LED lighting-based applications for greenhouse-based flower and vegetable cultivation. The companies have signed a memorandum-of-understanding in order to combine their respective strengths in horticulture.
High-tech horticulture production is a highly energy-dependent process, often requiring specialist 'growth' lighting to improve crop quality and output, especially during autumn and winter. Through its partnership, Philips and BVB Substrates will identify applications of energy-efficient LED lighting to lower this energy consumption, while at the same time improving the quality and yield of production.
BVB Substrates – the corporate brand name of Bas van Buuren B.V., Euroveen B.V and Bogro B.V. - has more than 100 years of experience of driving innovation in substrates, the foundation from which flowers, vegetables, plants, mushrooms, soft fruits and trees are grown. Based in the Netherlands, one of the world's largest flower-producing economies, BVB Substrates supplies its expertise in substrates to nurseries throughout the world.
Contact
Simon Poulter, Philips Lighting Tel: +31 651066949
E-mail:simon.poulter@philips.com
Web Site:www.philips.com