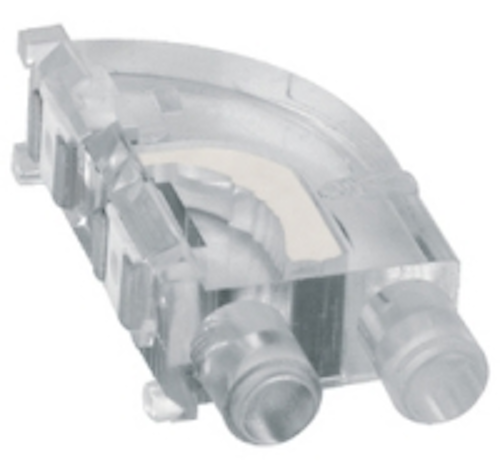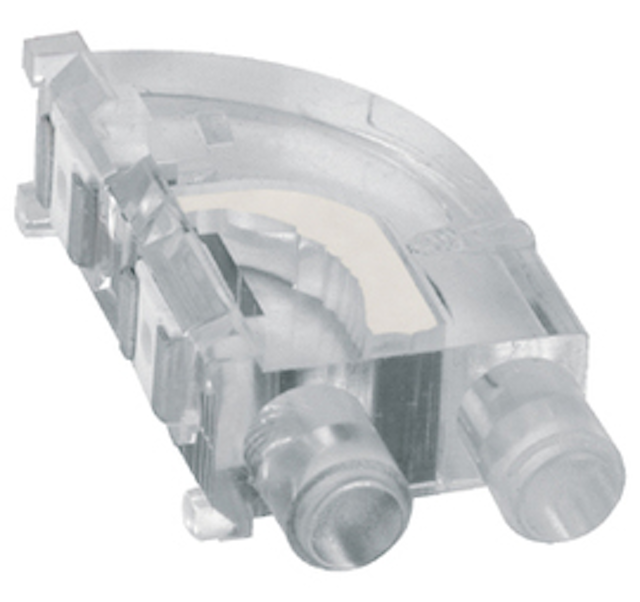 Date Announced: 12 Jun 2009
FREMONT, California – Elma Electronic, a leading designer and manufacturer of rotary components and electronic packaging products, offers new high-temperatures light guides in dual LED format. The LEDs can go through vapor-phase and reflow solder ovens without being damaged.
The Elma dual light guides are designed for solder heat levels at 260 degrees C for 40 seconds, or 200 degrees C for 180 seconds. The high quality thermoplastic material and superior design provides optimal lumination on the radiating surface and high mechanical strength. The LEDs also insert well on all standard insertion machines.
The LEDs are available in vertical and horizontal orientations and also in a single LED format. Snap-on plastic housings are optional and a wide range of color options can be selected. The Elma lightpipes are RoHS compliant.
The lead-time is 2-4 weeks ARO.
For more information on Elma's LEDs, switches, knobs, and custom design services, please contact Mark Thorsell at 510-683-8428.
About Elma Electronic
Elma Electronic Inc. is a leading manufacturer and supplier of enclosures, backplanes, cabinets, cases, and "ready-to-run" packaging for CPCI, Rugged COTS, VME/64x, VXI, PC and custom bus structures. Elma's component product line offers a wide selection of top quality switches knobs and LED arrays. The company has been a worldwide supplier of dependable, high performance products for over 35 years. Elma operates three facilities in the continental United States plus has locations in Switzerland, Germany, France, the United Kingdom and Israel.
Elma Electronic Inc. is located at 44350 Grimmer Blvd., Fremont, CA 94538 USA. Telephone (510) 656-3400 - Fax (510) 656-3783. www.elma.com.
Contact
Mark Thorsell Phone: 510-656-3400 Fax: 510-656.3783 E-mail: mark.thorsell@elma.com
E-mail:sales@elma.com
Web Site:www.elma.com