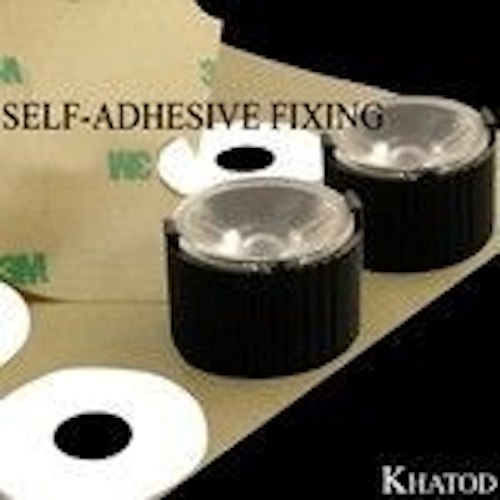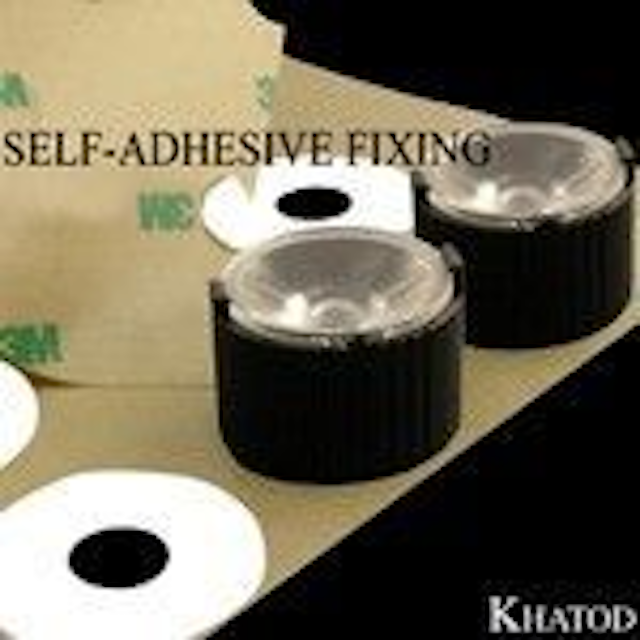 Date Announced: 04 Jun 2009
Khatod is proud to present its new generation of Self-Adhesive Fixing Lenses.
Our Premier Series of KESQ Lenses allows an immediate coupling onto the LED and the freedom from using glue or any other fixing device.
Technical details:
- 21,70mm Diameter
- Available in Narrow Beam, Medium Beam and Wide Beam
- Holder available in white, black and clear colour
- Available for different Power LEDs
Please visit our first portal dedicated exclusively to lighting and optoelectronics with more than 30.000 lighting components:
www.optomarket.com
.
Contact
Khatod Optoelectronic Ph: 0039.02.66.01.36.95
E-mail:khatod@khatod.com
Web Site:www.khatod.com