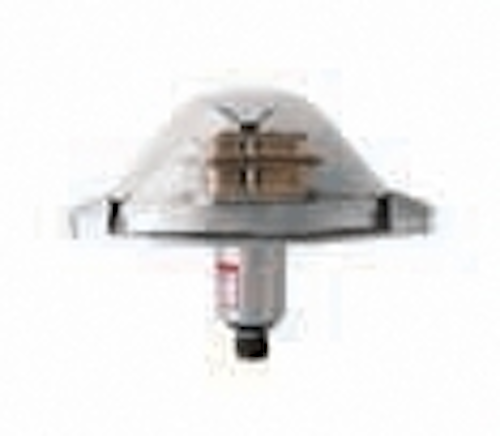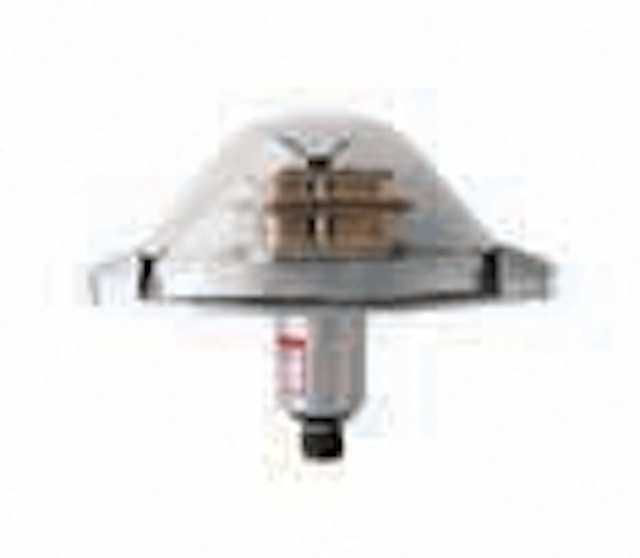 Date Announced: 29 Jun 2009
New Berlin, Wis. (June 29, 2009) – In mid-2008, EMTEQ developed and certified the first chip-on-board LED red 400 candela (cd) Anti-Collision Light for application on civil and military aircraft. Following the low rate initial production launch of the light, we moved to full rate production readiness which drove down material and labor costs, leading to a significant reduction in the selling price for this 400cd Anti-Collision Light, making the light much more affordable.
EMTEQ holds the STC for installation of the 400cd Anti-Collision Light on L382/C130 aircraft. The product is fully FAA TSO and EASA ETSO certified. It also meets RTCA-DO-160 and MIL-STD-810 standards.
Utilizing state-of-the-art optics and chip-on board LED technology, the Anti-Collision Light continues to offer outstanding benefits for stability, product longevity, and cost-effective installation. Benefits of the 400cd LED Anti-Collision Light include:
• Low maintenance: Higher mean time between failures (MTBF) than xenon or halogen lights
• Dual power mode settings: high (400cd) and low (150cd; NVIS friendly)
• Integrated power supply, with lower power consumption
• Plug & Play: Easy to install with no structural or electrical modification
• Customizable to fit your aircraft requirements
Please contact EMTEQ at 262-679-6170 or 888-679-6170 for further information about the new pricing, or with any questions about the 400cd ACL. You may also visit our website, www.emteq.com, to learn more.
Contact
EMTEQ 262-679-6170 888-679-6170
E-mail:sales@emteq.com
Web Site:www.emteq.com