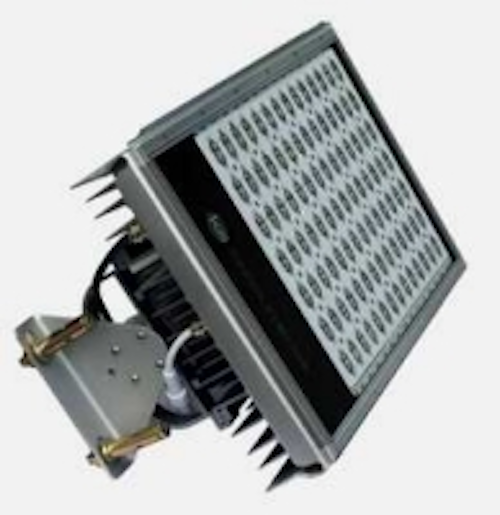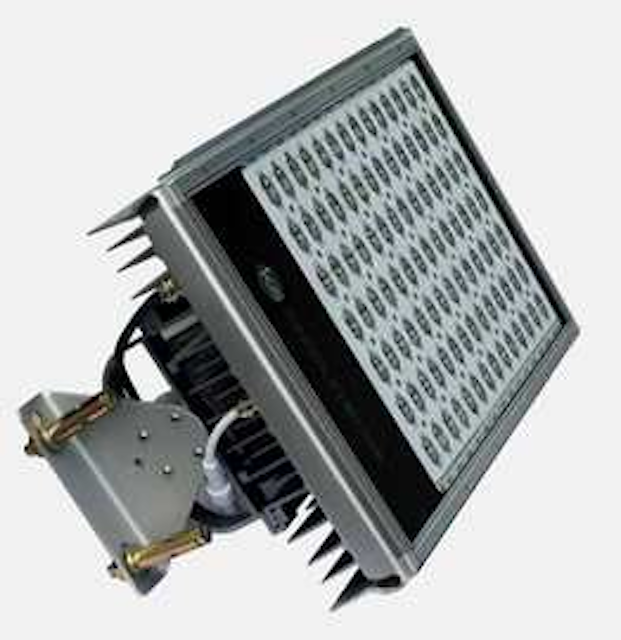 Date Announced: 02 Sep 2009
With the revolutionary Photometric Design, Kingsun LED tunnel light products are combination all LED light features together with unique technology that produces excellent features, such as reasonable control of the light distribution, spot rectangular bean pattern, and ensure an ideal uniformity of brightness on the road surface, eliminate the glare and keep the LED tunnel light efficiency on a high level without lighting pollution.
Applied with the Best LED Light Source-Cree LED, it attains over 90 lm/w illumination efficiency, accelerated by Professional Unique Optical Lens. The Kingsun LED Tunnel Lighting Products Distribute all the light onto road with maximum effect and formed a rectangular lighting spot.
Kingsun LED tunnel lights were made of the aluminum alloy with high index of the heat dissipation the oxidized surface, which ensured the heat dissipation reliability. inside array Lens played a protective and spot light role, avoid wasteful duplication of light and reduce the loss of light, also reduce the weight of the product and enable simplified structure, to keep the product ethereal;
Each LED tunnel light module can implement intelligent current control, whatever power network how to wave, it is able to achieve the precision constant current, ensure the LED can work under the secure current;
Kingsun tunnel lights eliminated the glares ,which improved the driving safety and ease the visual fatigue sight interference and reduce the traffic accidents, it fully embodies the spirit of "People-oriented Technology" in this product;
It also has many NO in many sides. NO light Pollution, No High-voltage, No Dust Adsorption, No High-temperature, No Aging Yellow Lampshade...
It can be worked under wide working voltage. For the traditional light source such as the High Pressure Sodium, if the voltage fluctuation ±7%, the brightness and lifetime will be reduced very fast, but for KINGSUN LED tunnel light, even the voltage fluctuation is ±20%, the brightness and lifetime will not be influenced at all. (By Eric Ding)
Contact
Ms.Sherry Wang sales@kslights.com Tel: +86-769-83395678 ext 828 Address:Hengjiangxia Administration Zone, Changping, Dongguan, Guangdong, China MSN :kingsunchina@live.cn
E-mail:sales@kslights.com
Web Site:www.kslights.com