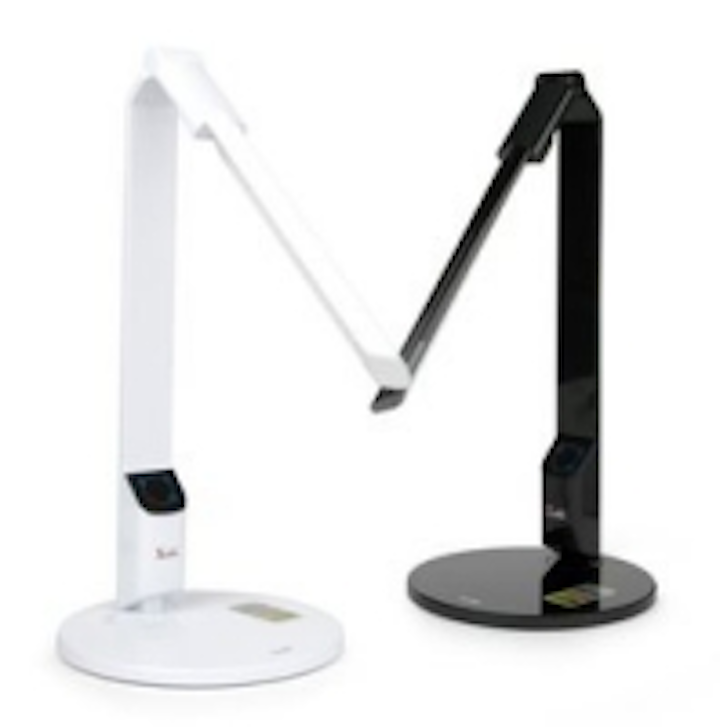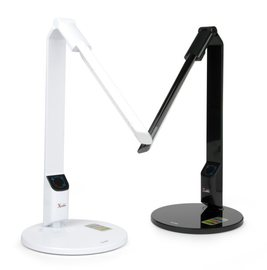 Date Announced: 09 Sep 2009
We, XLEDs, are proud to announce launching of Q-200, a new generation Academic Desk Light embedded with LED technology to the world.
XLEDs started its LED packaging business since year 2002 and LED lighting business since year 2004 as the frontier in the LED industry of Korea. Performance of LED heavily relies on heat dissipation and XLEDs has accumulated the most optimal thermal control technology.
In the course of developing LED lighting products, we saw potential of LED technology which could benefit learning process of human beings with LED Desk Light. Namely, different color temperatures of LED could stimulate brain waves and mental state of human beings so that power of concentration and comprehension could be enhanced. This fact could specially influence students at every household for improvement of their academic achievement at schools.
Q-200 is offered to users at an affordable price with its life span of Q-200 lasts 30,000~50,000 hours while that of conventional desk light lasts around 5,000 hours. It is specifically designed to enhance learning and concentration capability of the users by applying lab-proven color temperatures of LED for each area of subjects they study such as science and liberal arts.
With simple touch of control panel, users can easily switch color temperature at users' preference. Moreover it gives users anti-glaring lighting circumstance by adopting advanced optical lens system. It also gives more illuminance of 1400 lux comparing with 900 lux of conventional desk light consuming only 10 watt of power consumption. With adjustable 4-way angle function, it can give the most efficient light distribution for users.
Academic LED Desk Lamp with 3 different Colors
6500~7000K: Science Mode: science and mathematics, etc
3800~4500K: Memory Mode: language and history, etc
2500~3000K: Resting Mode: arts and resting
Also available are LS-100 and LS-150 with dimming function.
Contact
To look for more info, please visit www.exleds.com, send emails to info@daejindmp.co.kr or call 82-2-3443-5360 ext) 309.
E-mail:info@daejindmp.co.kr
Web Site:www.exleds.com