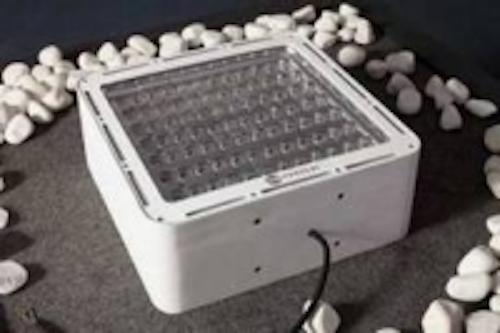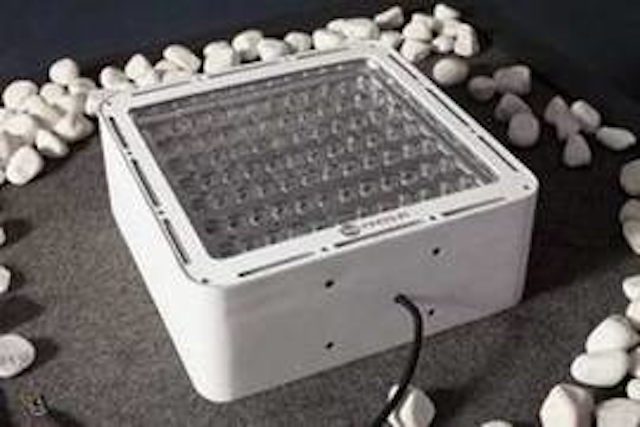 Date Announced: 15 Sep 2009
How to Create a stunning and dynamic petrol station or house ceiling easily? With Kingsun's new product, LED Petrol Station Light !!! The shining LED star : high energy saving, super bright LEDs, perfect cool appearance.
Why high energy saving? At least 0.95 power factor, More than 90% power efficiency. Why super bright LEDS? 90% luminaire efficiency, 50000hours lifespan.Why perfect cool appearance? Physical structure composed of white powder coated steel fixture housing with a molded ABS anti UV treated diffusing cover. Furthermore, great heat dissipation system , water resistant design on the backside and available as kinds of simple installation,ceilling monted, recessed monted,connencted with arm branch.As you are feeling,Kingsun--the great choice, kingsun's LED Petrol Staion Light---the simply best.
Kingsun Optoelectronic –Change your perspective! (Bill Yip)
Contact
Ms. Sherry Wang Tel: (86)769-83395678 ext.828
E-mail:sales@kslights.com
Web Site:www.kslights.com