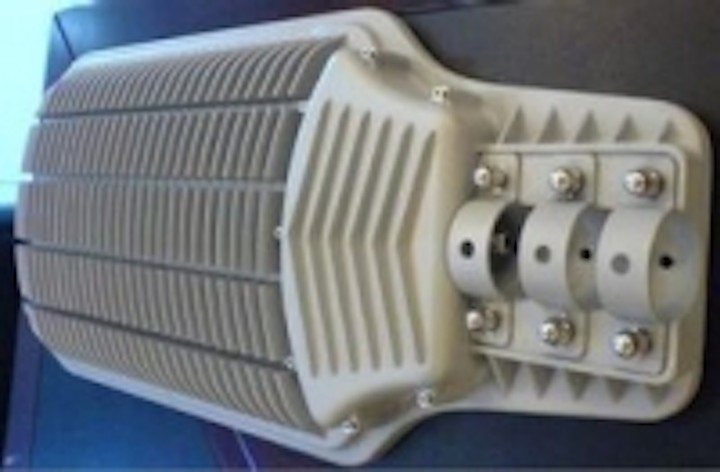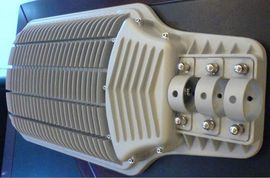 Date Announced: 10 Sep 2009
CESPE, China Energy South Power Equipment Co. ltd, after six months of development, has launched its latest design of high-power LED street light.
This new design of LED street light is for 60 ~ 150W power range, replacing HPS light from 150W ~550W.
CESPE has been testing several pcs of sample lamps in the R&D lab for the past two years, and keep on improving the performance on several aspects.
At the early beginning of 2009, CESPE received satisfactory testing report from authorized China Lighting Testing Institute.
As soon as this new mould is under mass production, now CESPE is preparing 500 pcs of samples for exhibitions and potential buyer interests.
More testing datas and report will be released very soon. The fixture and outlook design are now under patent release. UL approval will be available very soon.
Welcome to contact CESPE directly for detailed document. Clear information should be updated online only after Patent release.
A series of Tunnel light, factory light, spot lights with our unique design and patent are also under development at the moment. CESPE would like to have capable agents for all these unique products in market.
We are not the biggest factory, but we are the one with unique idea of R&D.
We are not the cheapest offer in market, but we give you the best price/performance by our core technology support.
Contact
Quella Way Shenzhen China Energy South Power Equipment Co.,ltd Office Add: 24/F, Runfeng Yuan BDG A, Jingtiandong Road, Futian, Shenzhen,Guangdong, China 518034 Factory Add: Tianjian Industrial Zone, Futian, Shenzhen, Guangdong, China Tel: 86-755-83509822 Fax: 86-755-83509868 Homepage: www.zdsp-lighting.com or www.zdsplighting.com.cn E-mail: quella@zdsp-lighting.com, quella@zdsp-lighting.com.cn, quellaway@gmail.com MSN: freshforever0808@hotmail.com Skype: quellaway
E-mail:quella@zdsp-lighting.com.cn
Web Site:www.zdsp-lighting.com