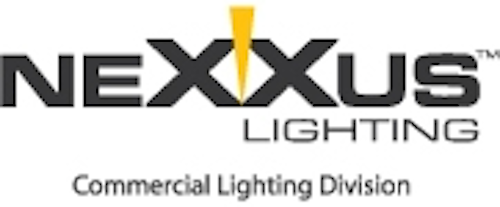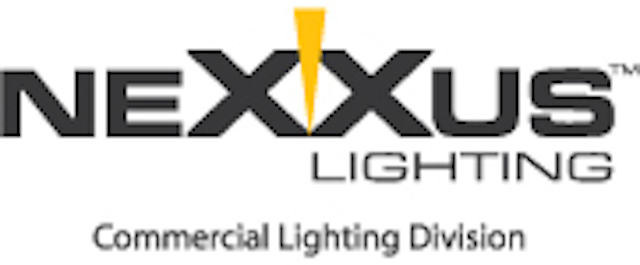 Date Announced: 30 Sep 2009
Chapman Construction significantly reduces energy consumption and CO
2
emissions after installing Array™ LED lamps in their Newton, MA, headquarters
Charlotte, NC – Nexxus Lighting, Inc. (NASDAQ Capital Market: NEXS) has announced that Chapman Construction/Design has installed its Array™ Lighting Par 16 and MR16 LED lamps in the company's recently renovated Newton, MA, headquarters. The renovation project just received Platinum LEED certification, making it only the third Platinum LEED-certified commercial interior in Massachusetts.
The lamps were installed by Chapman as part of an initiative to transform their company headquarters into a showroom and testing facility for high quality, energy efficient products that they can recommend to clients. The firm specializes in providing green alternatives to standard building practices, and they use their newly renovated office as an educational tool, offering daily tours throughout the facility. Chapman has worked closely with Boston-based Reflex Lighting and Independent Electric Supply (Somerville, MA) to identify products for inclusion in the showroom based on cost-effectiveness, sustainability, and validated performance in the commercial environment.
"To reduce our lighting power load we needed feature lights that would not have the energy draw of traditional incandescent products. At just three watts per unit Nexxus Lighting's Array lamps provide great luminance for very little wattage," said Chapman Director of Sustainable Practices Guy Compagnone. "The installation of Array Par 16 and MR 16 LED lamps helped reduce our lighting power density below the standard we followed to Platinum certification."
As we see a shift from incandescent bulbs to more energy efficient lighting sources, Nexxus Lighting's Array LED lamps have quickly proven to be a solution for businesses across the globe. Nexxus Lighting's Array LED lamps provide a way to save on energy and maintenance costs, while also being environmentally responsible through the reduction of carbon and mercury emissions.
"We are pleased to help Chapman set an example for sustainable and responsible design for their clients," stated Mike Bauer, President & CEO of Nexxus Lighting. "Array LED lamps can reduce energy consumption by up to 80% compared to the incandescent lamps they replace and do not have the mercury or recycling issues related to compact fluorescent lamps. They are an excellent solution to lower the watts per square foot for clients striving to be LEED certified."
Nexxus Lighting is a leader in advanced lighting technology, including solid-state LED and fiber optic lighting systems and controls used in commercial, architectural, signage, swimming pool, entertainment and retail lighting. Nexxus Lighting sells its products through its Commercial Lighting, Lumificient and Nexxus Lighting Pool & Spa divisions under the Array™ Lighting, Savi®, eLum™, LiveLED™, Super Vision® and Lumificient™ brand names.
Contact
For more information: Michael Eckert, Marketing Manager, Nexxus Lighting, Inc. Phone: 704 405-0416
E-mail:meckert@nexxuslighting.com
Web Site:www.arraylighting.com