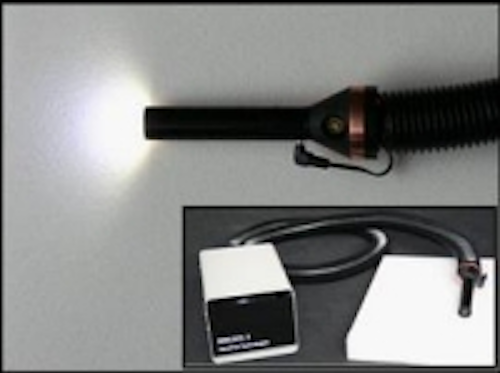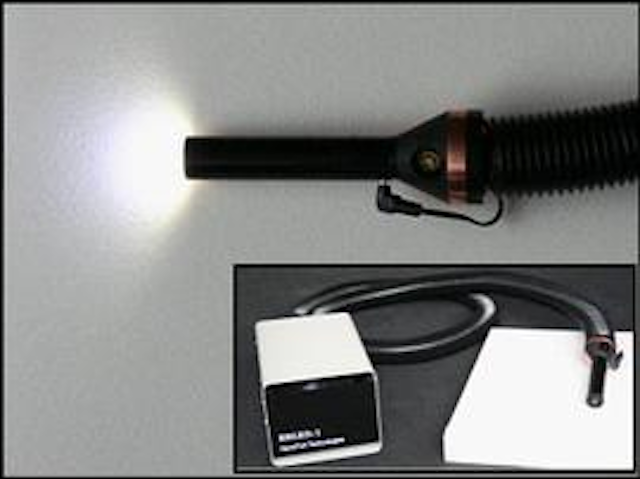 Date Announced: 09 Sep 2009
INPHORA and Nanoport Technologies are pleased to introduce a new compact High Brightness LED source that can be used as a calibration standard. This source provides long term intensity and spectral stability.
HBLEDs are susceptible to light intensity degradation from self-heating which reduces the quantum efficiency of photon production. Thermal management for these HBLEDs, especially for calibration standards, is essential.
We have developed a modular controller that provides a stable current drive to the HBLED and manages LED junction temperature so that the total light intensity variation is less than 1%/100 hours. The light output of this unit is approximately 120 lumens.
For further information, please visit www.inphora.com.
Contact
INPHORA Inc. 4425 C Treat Blvd. #244 Concord, CA 94521, USA Phone #: 925-672-3799
E-mail:kmuray@inphora.com
Web Site:www.inphora.com