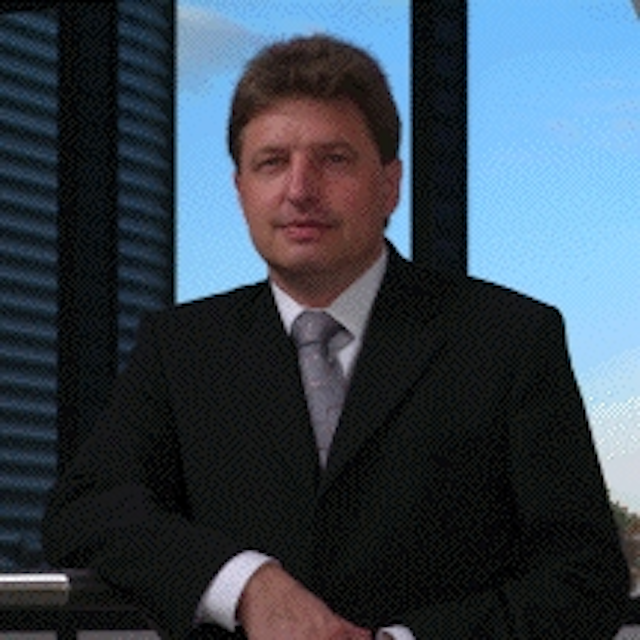 Date Announced: 09 Sep 2009
On 1 October 2009, Mr. Klaus Breisch will take over the function of Chairman of the Board of the holding company of the Vossloh-Schwabe Group.
Having joined the Vossloh-Schwabe Group in 2000, Mr. Breisch was then appointed as the executive director of Vossloh-Schwabe Deutschland GmbH in 2001. In addition, Mr. Breisch has also made a successful contribution as a member of the management board of Panasonic Electric Works Vossloh-Schwabe GmbH during the past seven years.
Mr. Breisch will be taking over the responsibilities from Mr. Setsuo Mizusawa, who is moving on to other tasks within the Panasonic Electric Works group.
As a traditional company with over 90 years of experience in lighting technology, Vossloh-Schwabe numbers among the world's market and technology leaders in this sector. Vossloh-Schwabe is a member of the Panasonic Electric Works Vossloh-Schwabe Group. At present, the group operates with a total workforce of 1,200 employees in more than 20 countries. Furthermore, Vossloh-Schwabe is committed to a stringent eco-policy and consistently reducing CO
2
emissions.
Contact
Vossloh-Schwabe Deutschland Gmbh 58478 Ludenscheid, Germany
E-mail:Daniela.Bonn@vso.vossloh-schwabe.com
Web Site:www.vossloh-schwabe.com