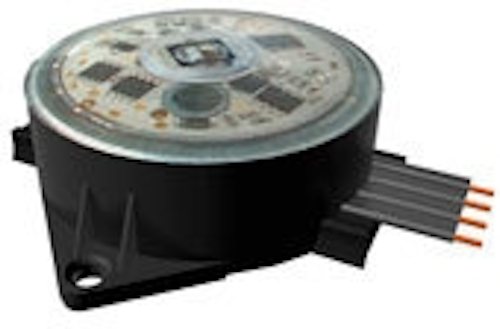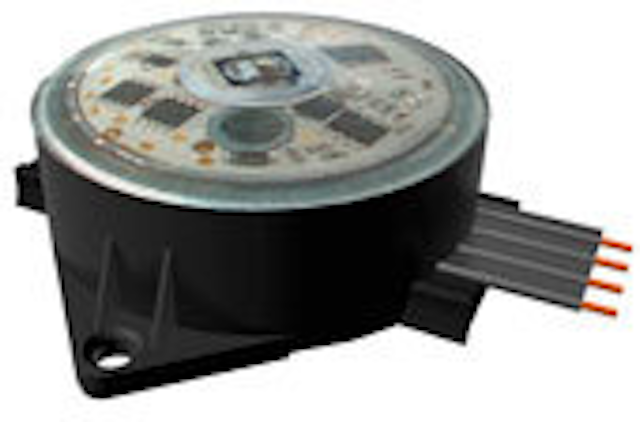 Date Announced: 17 Nov 2009
At LDI 2009, eldoLED will showcase its PowerPIX modules at the PIXLED booth (nr 1535), producer of lightweight, indoor-outdoor LED video displays.
Marcel DeKeyzer, President of XL Video, about the eldoLED PowerPIX modules: "...with their powerful light output and design flexibility, the eldoLED PowerPIX modules greatly complement XL Video's existing product portfolio."
The DMX compatible eldoLED PowerPIX 510 and 530 are strings of high-power RGBW LED pixels for dynamic color applications as well as general lighting purposes. eldoLED power scaling technology ensures that the RGBW pixel modules have a continuous high light output of 5W. When configured as a single or dual color pixel, the modules' light output even equals that of a 10W pixel. The IP65 rated PowerPIX modules have an aluminum housing and a clear, 170° beam angle PC lens. Their flexible cable and customizable interpixel distance gives light designers limitless design freedom.
eldoLED is also announcing a new member of its ballast-style, constant voltage LED driver range, the 100W/4x1.5A LINEARdrive 100 (UL pending). The DMX and 0-10V compatible LINEARdrive 100 is easily configurable over its intuitive, 3-button user interface with display. The 15-bit control resolution enables extremely smooth dimming and fine colour mixing.
Other exciting developments from eldoLED include its 12VAC technology that is meant for 12V AC LED luminaires and will also be implemented in 5W, 10W and 15W halogen lamp replacement products of eldoLED customers. eldoLED's 12V AC technology offers high efficiency (85% typical at 12V AC, 92% typical at 12V DC), a 0.8 power factor, flicker-free light output, compatibility with standard household dimmers and smooth dimming.
Contact
For further information, please contact the eldoLED sales department at sales@eldoled.com or +1 408 451 9333 (North America) or +31 40 205 4050 (other countries). For information regarding customized solutions, please contact the eldoled OEM department at OEMdesk@eldoled.com or +1 408 451 9333 (North America) or +31 40 205 4050 (other countries).
E-mail:info@eldoled.com
Web Site:www.eldoled.com