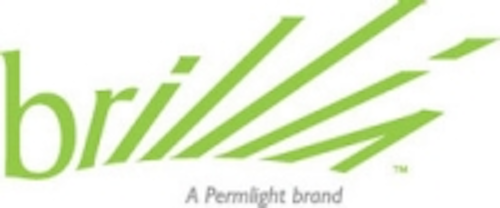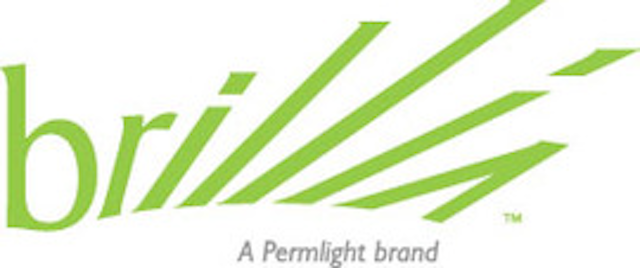 Date Announced: 11 Nov 2009
TUSTIN, Calif. -- Brillia™, a leading provider of brilliant LED light engines, announces a new line of LED modules for luminaires utilizing Thermadjust™ technology.
Thermadjust is a revolutionary new concept for LED modules that further enhances the usability of LED technology for general illumination. Developed specifically to decrease the likelihood of LED failure in high temperature environments, Thermadjust causes the LED modules to automatically adjust their output if ambient thermal conditions exist that could potentially cause the LED devices to fail prematurely.
Using the LED device manufacturer's LM80 test data (for lumen maintenance) and ENERGY STAR requirements, the modules are intelligently engineered to ensure the junction temperature of the LEDs will always be maintained at or below levels required for proper performance and long life of the LEDs.
"The performance of luminaires with electronic devices in them such as LEDs can be adversely affected by elevated temperatures," says Chris Primous, Director of Sales and Business Development for Brillia. "Luminaires that contain LED modules with Thermadjust won't face premature luminaire failure and field issues due to overheated LEDs."
Utilizing Thermadjust, Brillia introduces the BB03 AV series LED modules as the newest products in a vast line of LED components for luminaire manufacturers. The series features a constant voltage design using three LEDs on a small rectangular circuit board. The modules, which can be easily grouped together in luminaires to create any desired level of light, are particularly suited for use by luminaire manufactures facing potentially challenging thermal conditions in the application of their products.
The BB03 AV Series LED modules are Class 2 UL-Recognized and feature Nichia® LEDs in three standard color temperatures including 2700K, 3500K, and 5100K. Other LEDs are available upon request.
About Brillia™
Brillia, a Permlight brand, represents the next generation of solid-state lighting technology with our broad offering of LED light engines and components for inclusion in LED-based luminaires. Collaborating with luminaire manufacturers to bring brilliant lighting solutions to market, Brillia light engines can be found inside of more than 200 individual LED-based light fixtures in production.
Based in Tustin, Calif., Brillia's mission is to provide LED lighting systems that combine ease of integration, high brightness levels, low energy consumption, long lifetimes and low maintenance with competitive pricing.
Contact
Brillia 422 West Sixth Street, Tustin, CA 92780 714-508-0729
E-mail:szoch@permlight.com
Web Site:www.brilliaLED.com