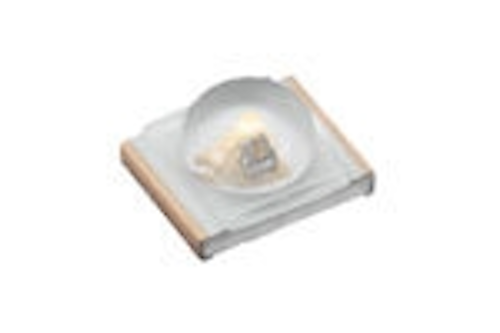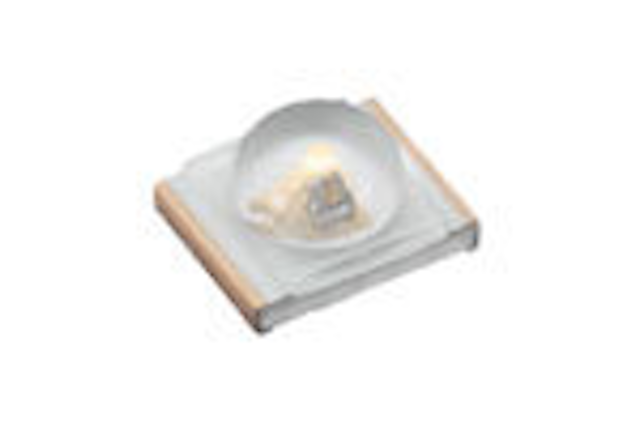 Date Announced: 10 Nov 2009
Stanley Electric Co Ltd of Japan has introduced a new brighter super wide angle LED. The 1550 angle device is offered in a 2.5x2.0x1.3 mm surface mount package, offered in a wide variety of colours and suitable for a number of applications.
The series uses an improved die chip for the three colours at the upper wavelength in the light spectrum; Red, Orange and Yellow. Introduced along side existing devices of the same package size with the additional colours of blue and green that complete the set.
Typical brightness levels are impressive at 220, 330 and 330 at 20mA drive current. Please contact the Sales office on 01344 393 053 for further information including samples and specification.
Typically used in General applications from Household products, Industrial devices, Consumer units and Amusement Equipment.
For more information, see http://www.stanley-components.com
Contact
Contact Steve Froy +44 (0)7795 246033
E-mail:sfroy@stanleyelectric.co.uk
Web Site:www.stanley-components.com