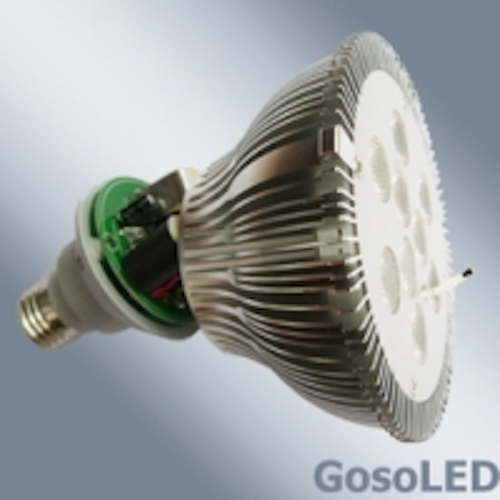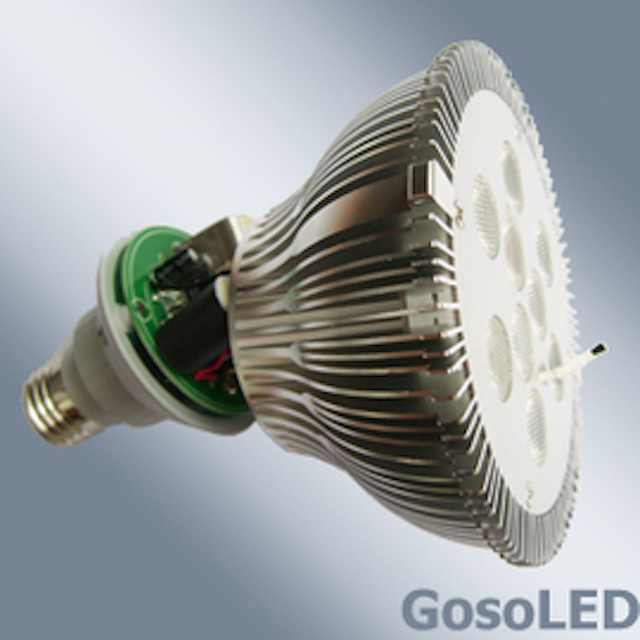 Date Announced: 12 Nov 2009
What is Minimalism? Minimalism isn't just be simple, it means give up many, more also it's gain more. The real minimalism not only make us be nature and comfortable, it make us understand love and inclusive. There is a world unbounded, there is a heart contain. GosoLED lights your fairy dream, brings you a green and colorful life.
Air-purifying lamp set lighting, purification, energy-saving, is a new technology product. When it lighting, will bring a large amount of negative oxygen ions, while generating trace ozone, spreading to the interior space, kill the virus in indoor air effectively, to achieve the results of air purification. The air-purifying light source is the replacement of existing products, is worthy of the name of the green light.
Purifying: Lighting brings a large amount of negative ions, produced trace ozone in the meantime, has the following functions:
A. Manufacturing of reactive oxygen species;
B. improvement in lung function;
C. to promote metabolism;
D. Enhanced disease resistance;
E. to improve sleep;
F. with the bacteria;
G. be able to clean the air, smoke and dust;
H. Protection of electrostatic damage to the eyes;
K. pairs of hair maintenance function;
Applications: Bedroom, Lobby, Toilet, Kitchen, Scriptorium, Assembly Room, Smoking Room, Hotel, Motel, KTV, Barroom, School, Supermarket and Library.
Contact
Jekay wu Gosoled Lighting Co.,Ltd Tel:+86(755)83900557 Fax:+86(755)83900556
E-mail:jekaywu@gosoled.com
Web Site:www.gosoled.com