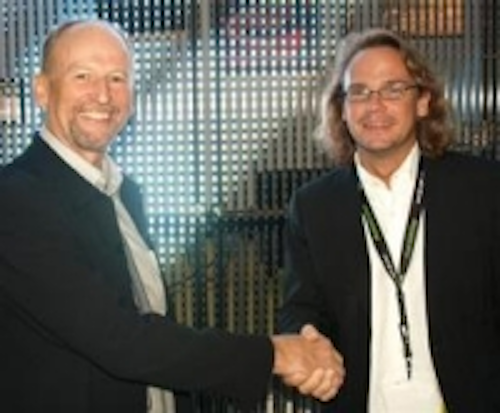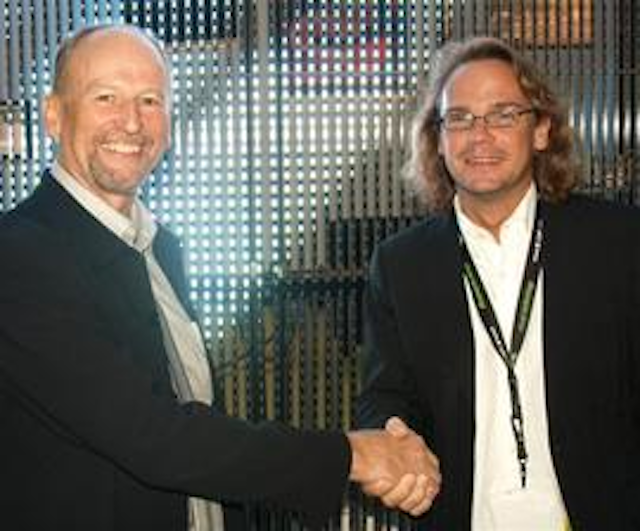 Date Announced: 06 Jan 2009
For the first time in the UK, G-LEC, the leading innovator of LED lighting products, is to open a dedicated sales office. Based in central London, G-LEC UK Limited will manage all sales for architectural and other installations, as well as support G-LEC's UK rental partners.
Until now, rental projects have been the focus of G-LEC's business in the UK, but Lars Wolf, managing director of G-LEC Europe, wants to begin to put more emphasis on the company's new architectural products, saying: "Chimera, which we launched at PLASA this year, is a strong product for us. We already have 700 sq m installed in the BMW Museum in Munich, and we are getting a lot of enquiries. We need a full time sales office in England and, as we have other partner companies in Europe and the Americas, it made sense to form G-LEC UK."
As well as managing sales, G-LEC UK will also support the company's existing UK rental partner, Creative Technology, and others as they are appointed. Lars, the majority shareholder in G LEC UK, continues: "The rental market continues to be important to G-LEC – this was where our business started and it is remains core to our business model."
Managing director and co-shareholder of G-LEC UK is Bryan Norton, who was introduced to Lars by a mutual colleague. An experienced film and television lighting cameraman, Bryan is a New Zealander who some in the industry will know from his time in the London office of Strand, when he worked in export sales. Having left both New Zealand and the world of film, the meeting with Lars was timely, as Bryan explains: "When I first met Lars, he was looking for a UK partner, and as we talked, I knew we held the same values. Creative and innovative, Lars and his team aim for excellence in everything they do. I also realised that my creative background was a perfect fit for G-LEC, because these are not box products, but a means of achieving visual concepts. I am looking forward immensely to collaborating with our clients to help them realise their visions."
G-LEC UK Limited can be contacted at: 4 Harwood Point, 307 Rotherhithe Street, London SE16 5HD, telephone 020 7231 0811; mobile 07766 593 866; fax 020 3137 1640.
Photo: Bryan Norton (left) with Lars Wolf at PLASA 08.
Contact
Lesley Harmer Harmer Public Relations Ph: +44 (0)20 7580 6334
E-mail:lesley@harmerpr.com
Web Site:www.g-lec.com