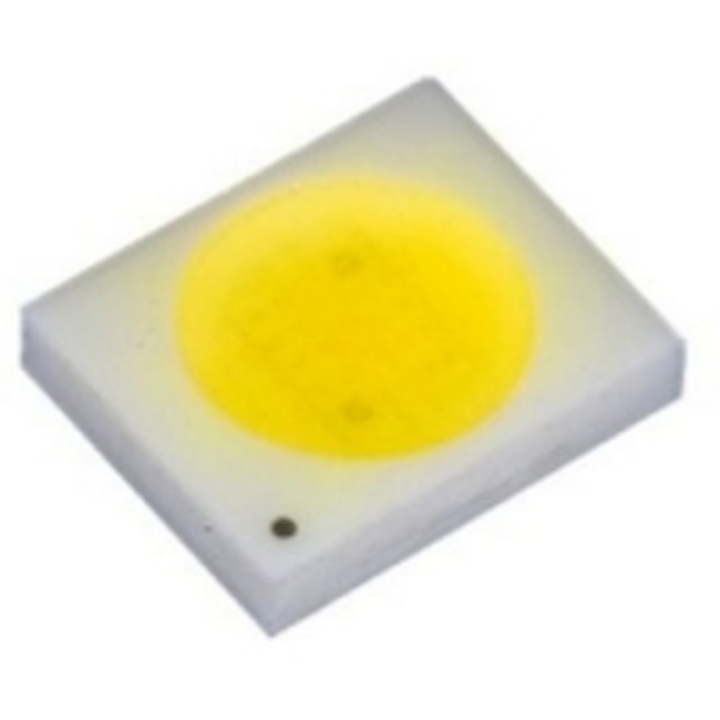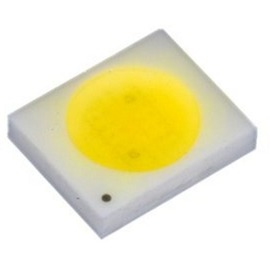 Date Announced: 12 Jan 2009
Leading LED manufacturer Seoul Semiconductor has launched a new 1.4W ultra slim Z-power LED series Z1 Warm White (part No. NZ10150) and Pure White (part No. WZ10150) and the product is now available in the UK from Distributor Young Electronics Group.
Seoul Semiconductor states the maximum lumens of NZ10150 and WZ10150 are 95 and 120, respectively, the average lumens being 80 and 105 each. Because the body of Z1 is made of ceramic with high thermal conductivity and equipped with spacious radiation plate, customers can manage heat easily. Because these features enable Z1 to emit bright light much longer in high temperature (in other words, it maintains its reliability longer), it makes the product ideal for use in applications such as indoor and outdoor lighting and home appliances."
With a credit card flat thickness of 1.2mm the Z1 is very slim in comparison to other HB LEDs making it the ideal LED for use in products requiring a compact sized LED which is in alignment of current trends.
The Z1 will be an ideal solution in various fields of lighting, the most typical applications being signage and display lighting, replacement plate lighting (i.e. refrigerators), cabinet lighting installed in narrow spaces, security lighting and decorative recessed lighting.
The Z1 Ultra Slim LED is now available in the UK through YEG Opto, a Division of Young Electronics Group
Contact
Young Electronics Group Coronation Road Cressex Business Park High Wycombe Buckinghamshire HP12 3TA UK Tel: +44(0)1494 5753500 Fax: +44(0)1494 753501
E-mail:sales@youngelectronics.com
Web Site:www.yegopto.co.uk