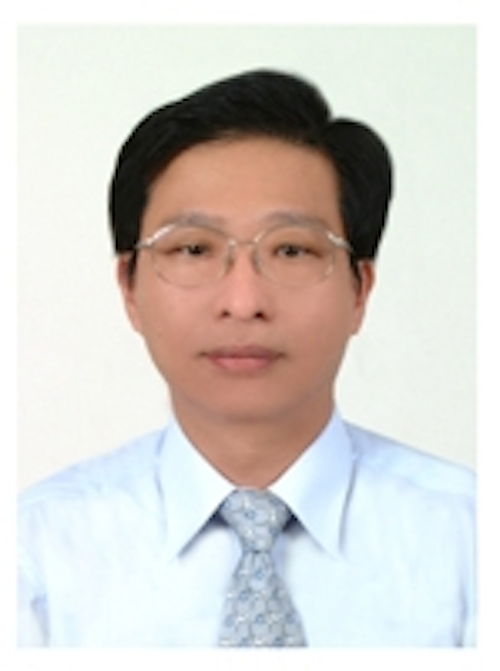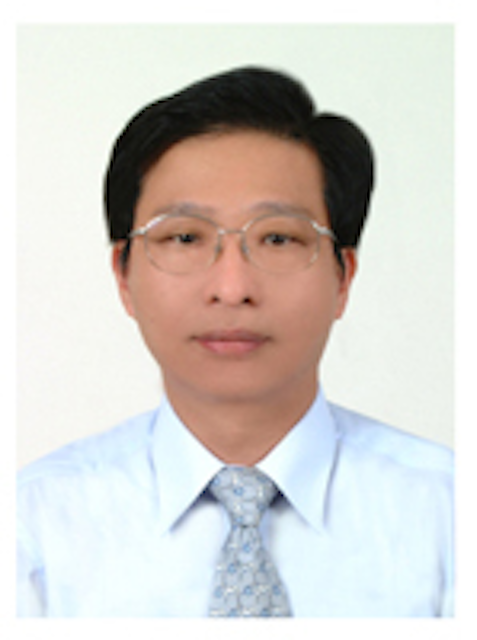 Date Announced: 09 Jan 2009
Everlight is pleased to announce the re-organization of its Business Group structure to better position themselves to more aggressively pursue and support the requirements of the fast growing, global LED environment.
Beginning January 9, 2009, Everlight will be divided into two divisions – a Production Business Group and Sales and Marketing Business Group.
Everlight will be restructuring its company organization in response to the worldwide demand for green lighting and the ever increasing need for better, brighter, and more efficient LEDs, along with Everlight's commitment to continually improve customer service and support.
Pang Yen Liu (see photo), previously Everlight's Executive VP, will take over as GM of the Production Business Group. Bernd Kammerer, COO and CEO of the America and European Offices, will be promoted to GM of the Sales and Marketing Business Group. A new addition to the Everlight management team, Stephan Greiner, will serve as Global VP of Sales reporting to Mr. Kammerer.
With the new organization structure, Everlight aims to be effectively and pro-actively addressed the customer's needs in product offering, service and technical support, with a better understanding of the global LED market. Everlight will continue to strive to give all customers the highest quality in services, products and support.
Contact
Everlight Electronics Co., Ltd. No. 25, Lane 76, Sec. 3 Chung Yang Rd., Tucheng 236, Taipei, Taiwan, R.O.C. tel: +886-2-22672000 fax: +886-2-22676306
E-mail:spd@everlight.com
Web Site:www.everlight.com