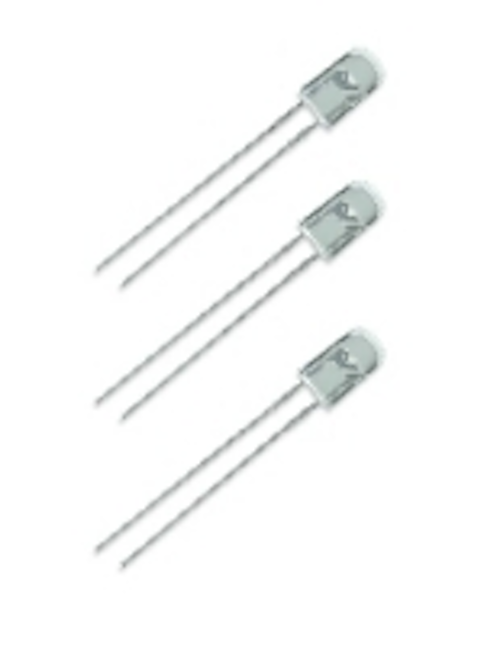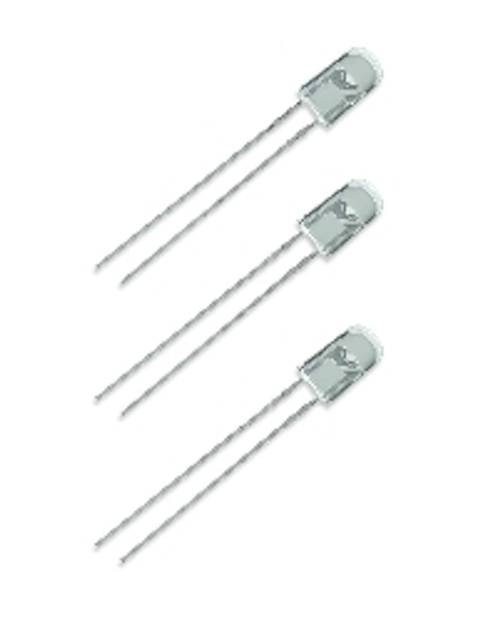 Date Announced: 20 Jan 2009
In order to complete our through-hole product color portfolio, DOMINANT is now offering 5mm and 3mm white through-hole LED to be used in a wide range of applications such as displays, automotive interior indicators, signage and signal. These devices with superior light output at a wide viewing angle are exceeding our competitors' values due to the optical design and diffuser ingredient, providing therefore an outstanding cost-effective lighting solution.
The optical characteristics for white through-hole LEDs are as follows:
1. 5mm Round: 21000mcd (typ @20mA)- 15°
7000mcd (typ@20mA) - 30°
2. 5mm Oval : 4000mcd (typ@20mA) - 70/35°
3. 3mm : 1800 (typ@20mA)- 45°
Engineering samples are available by end of January 2009 whereas mass-production starts by end of April 2009.
About DOMINANT Semiconductors
DOMINANT Semiconductors Sdn. Bhd. is a dynamic Malaysian company belonging to the world leading SMT LED manufacturers. It has an excellence driven organization and offers a comprehensive product range for all kind of lighting applications needed in the automotive, consumer, communications and industrial market segments. With extensive industry experience and relentless pursuit of achieving the highest quality combined with a state-of-art manufacturing, innovation, research and testing capabilities DOMINANT has become a trusted and reliable brand across the globe. More information about DOMINANT Semiconductors, a QS 9000 and ISO/TS 16949 certified company, can be found under http://www.dominant-semi.com.
Contact
Marketing Communication Tel: +60 (06)2833566 Fax: +60 (06) 2830566
E-mail:sales@dominant-semi.com
Web Site:www.dominant-semi.com