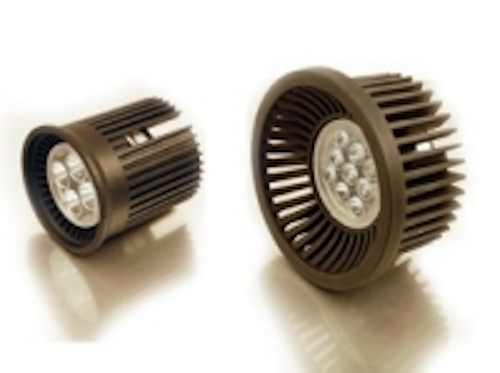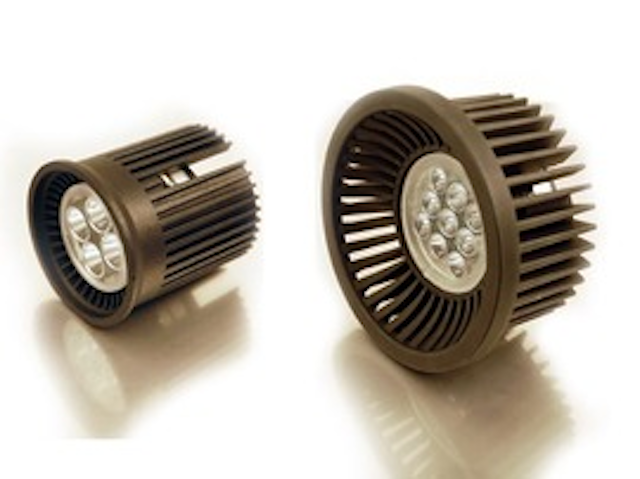 Date Announced: 04 Aug 2009
Applied LED technology specialist Dialight has introduced Powerwhite® AR111 and MR16 fully-modular circular arrays using the latest ultra-high brightness LEDs as highly efficient and long lasting retro-fittable alternatives for conventional lighting fixtures.
Operating at just 10 watts compared to 35 watts used by traditional sources, the MR16 module can save over 70% on energy. These circular, solid state Powerwhite® LED modules are completely free of hazardous materials and can perform for over 50,000 hours. Manufactured in the UK under Dialight's controlled manufacturing process, they are available in a choice of colours and colour temperatures.
Contact
Dialight Europe – Stuart Head, Tel +44(0)1638 665 161
E-mail:Stuart.Head@dialight.co.uk
Web Site:www.dialight.com