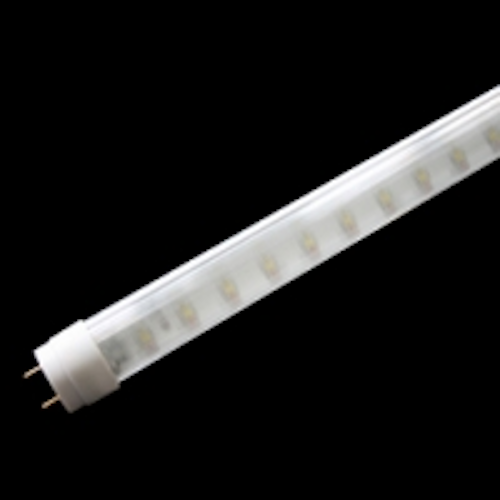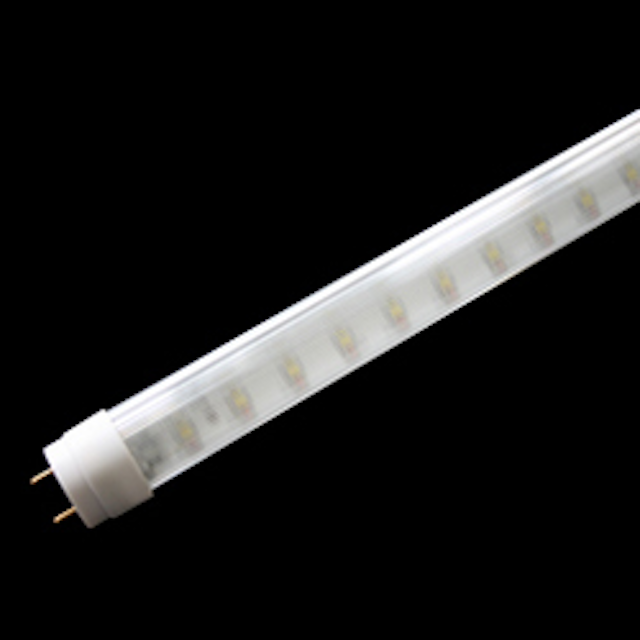 Date Announced: 24 Mar 2009
ATG Electronics® 3rd Gens iBright™ T8s LED fluorescent lights feature higher reliability, easier retrofit, higher efficiency and lower weight compared with those LED fluorescent lights made by DIP 5mm LEDs and glass or plastic tubes.
We dare to say that ATG is the only factory with the experiences to make this tube truly reliable and we confidently offer two-year warranty.
Which you can benefits:
-Ideal replacement for conventional fluorescent light with high efficient SMD LEDs, and the luminous flux is up to 1400lm.
-Good thermal property with patented thermal control technology and special designed aluminum housing.
-High reliability, working on constant current which is favorable to achieve the LED's peak performance.
-Energy saving with low power consumption, producing equivalent light intensity of 50 watts fluorescent lights at only 25 watts consumption (1.5m).
-Patent pending products; while the original chip and phosphor coating adopted for LEDs are both patented. So you do not need worry about patent infringement.
Recommended Applications
General illumination for homes, offices, restaurants, hotels, malls, buses, trains, warehouses, parking lots etc;
Refrigerated Display Lighting for supermarkets, shops, and stores;
Task lighting for cabinets, cupboards etc in your homes, restaurants, and kitchens or any other places where accent lighting is required.
Retail display lighting for the articles in your stores and shops;
Back lighting for square billboards or advertisement boards.
Contact
ATG Electronics Corp. International Sales Department Tel: +86-21-33932667 Fax: +86-21-33932677
E-mail:sales@atgelectronics.com
Web Site:www.atgelectronics.com/lighting/Illumination/LEDFluorescentTubes/T8s-LED-Fluorescent-Lights-(IPS).html