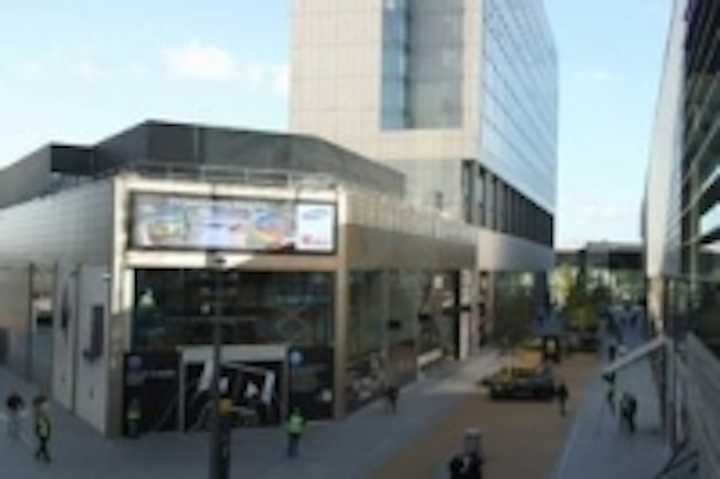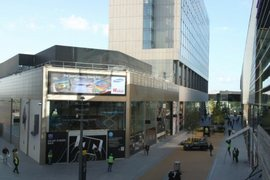 Date Announced: 16 Feb 2012
Lighting Technology Projects (LTP), under its current service provider role to Philips, has installed a high-resolution vidiwall to the Westfield Stratford City urban retail mall in London, UK.
Adjacent to the Olympic Park, the outdoor LED-based screen, which is used for in-house advertising, features at the main entrance of the new shopping centre and is one of the first digital displays to seen by customers upon arrival.
Energy-efficient and offering optimum image quality, the screen provides an instant connection with consumers, and is anticipated to see more than seven million passersby during the 2012 Olympic Games.
The project follows on from previous collaborations between LTP and Philips, which have included reinstating and illuminating video cylinders at the O2 Arena and the current ceiling mediascape at the Great Ormond Street Hospital.
Commenting on the screen's success, LTP's Operations Director Keith Elms adds: "We were delighted to be approached by Philips Lighting for this project, having worked together in the past.
"The installation of the vidiwall, which works with the building's contour, is a great addition to this state-of-the-art shopping centre and ideal for Westfield Stratford's advertising scheme."
Contact
Kate Rees PAI Group +44 1554 740500
E-mail:kate.rees@paigroup.com