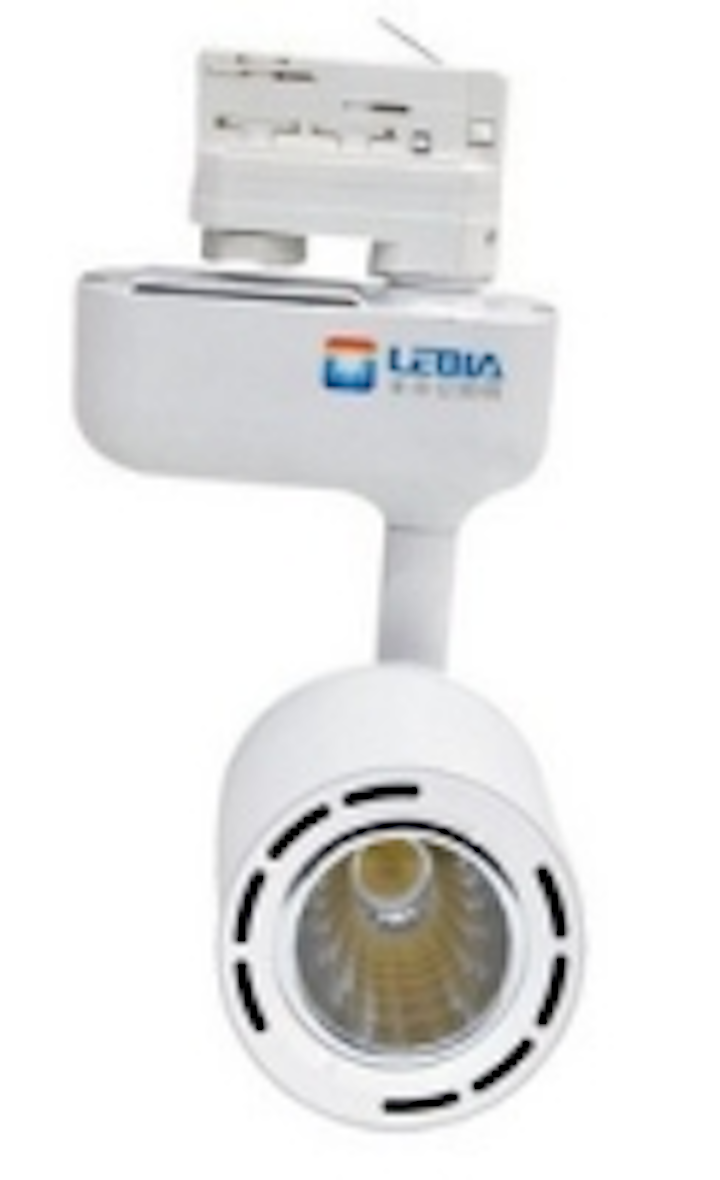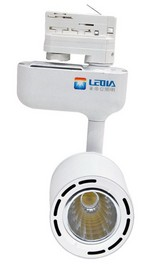 Date Announced: 16 Feb 2012
LEDIA just released a 25W LED track light with a high CRI of 82. By adopting the SHARP ceramic COB as light source, the 25W LED track light delivers as high as 2000lumen,playsing as a perfect
replacement for the 75W halogen track light.
Major features:
--Sharp COB LED as light source
--Operating voltage: 100-240V
--Power consumption: 25W
--High efficacy: around 80
--High CRI: over 82
--Wide adjustable lighting angle:
--Excellent heat dissipation property
The high performace LED track light has been well recognized by our customers mainly from Germany, Spain and Italy. Some customers commented that they eventually found the right LED track light they need as replacement of halogen track light in terms of lumen output and Color index.
About LEDIA Lighting Co.,Ltd
LEDIA is a professional market-leading innovator and manufacturer of indoor commercial LED lightings and has been constantly developing to offer customers original and high performance, energy-efficient LED lightings to meet their varying demand in general illumination.
LEDIA's product range includes: LED tube (UL approval, ETL&TUV approval), LED downlight (8W,12W,33W), LED bulb(E27), LED spotlight(MR16,GU10), LED pendant lights, LED strip lights, LED panel lights.
Contact
Darren Chen LEDIA Lighting Co.,Ltd Add.: A Bldg, Fuxinlin Industrial Park, Hangcheng Industrial Area, Xixiang,Bao`an, Shenzhen,GuangDong, China Tel: +86-755- 27695124 Fax: +86-755- 27695130
E-mail:darren@ledialighting.com
Web Site:www.ledialighting.com