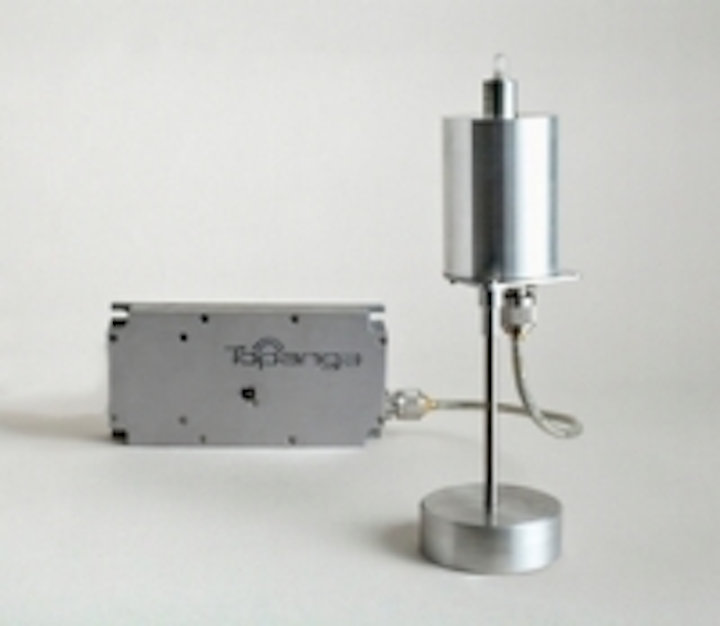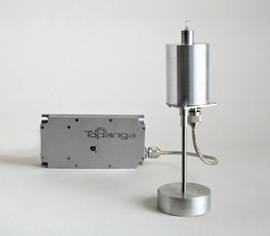 Date Announced: 03 Feb 2012
Topanga will showcase the benefits of its new solid-state-driven, energy-efficient lamp at the world's largest high-brightness lighting event
San Jose, CA – February 3, 2012 – Topanga Technologies, a leading manufacturer of high-intensity energy-efficient lighting systems, will exhibit its Advanced Plasma Lighting™ (APL) at the annual Strategies In Light Conference and Exhibition on February 7-9, 2012 in Santa Clara, CA. Topanga's APL will be shown in two luminaires that will demonstrate the viability of high lumen plasma technology as an immediate solution to outdoor commercial lighting challenges.
"The Topanga APL light source has all the efficiency advantages of LED sources, while remaining simpler to integrate and less expensive in up-front costs for applications that demand greater that 10,000 lumens from the source," said Brian Hermes, VP of Business Development for Topanga. "Among end-users looking for high quality light output and quick ROI, there is growing awareness of plasma as an energy-efficient solution for today's increasingly rigorous energy use goals."
In booth #510 at Strategies In Light, Topanga will demonstrate its energy saving APL system inside a popular garage light, as well as a reference design high bay that utilizes optics tailored to APL's point source, allowing for excellent distribution and uniformity. In 300- and 400-watt applications and in HID lamp replacement situations, APL offers energy and cost savings comparable to LEDs with superior quality of light and maximum fixture efficiency, enabling fixture manufacturers to achieve higher lumen packages at a reasonable cost. With rapid movement toward market shipment, Topanga's exhibit will showcase a number of advantages that APL offers over competing technologies in high lumen applications.
About Topanga Technologies
For industrial and commercial lighting, Topanga Technologies is the leading innovator of solid-state drivers and electrode-free plasma lamps, providing energy efficient, economical and reliable lighting solutions that surpass both traditional and new technology platforms. Founded in 2005, Topanga Technologies has R&D and manufacturing facilities in Los Angeles and San Jose, CA. For more information, visit www.topangatech.com.
Contact
Kirsten Maynard 415-350-4147
E-mail:kirsten@maynardpr.com
Web Site:topangatech.com/