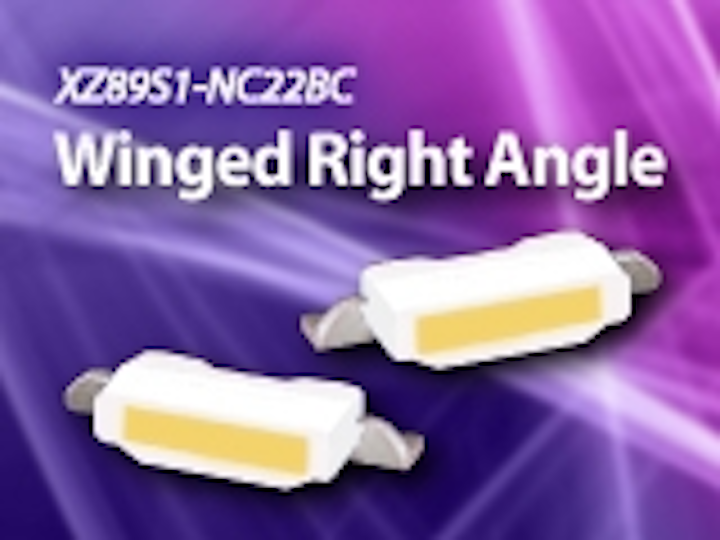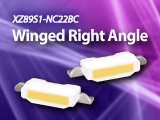 Date Announced: 21 Feb 2012
SunLED is proud to announce its newest innovation in right angle SMD LEDs. This small footprint right angle package is an improvement over the traditional right angle chip type SMDs through advancements in package design to deliver excellent light dispersion. The 4.0x1.4mm package size and low package profile height of 0.8mm allows this package to fit onto various designs and applications. This white LED's lateral design is excellent for various hand held products, backlighting, area illumination, and icon/text indications. Contact a SunLED sales representative to learn more about this product and to order a sample today.
Visit http://www.sunledusa.com/NewProducts.asp?ID=24&Tab=SPEC for additional product information and contact a SunLED sales representative to order a sample today.
About SunLED Corporation
SunLED is one of the world's leading manufacturers of optoelectronic products. Since established in 1989, SunLED has grown and propelled to offer an exceptional extensive line of LED Lamps, Surface Mount LEDs, and LED Displays. SunLED produces more than 320 million LEDs every month to support customer's demands.
With SunLED's commitment to provide global exposure in North America, came about the renowned SunLED Corporation of America, based in Los Angeles/CA established in 1995 - Sales, Technical Support, Customer Service & Stocking Facility. SunLED/US branch shares and creates strong core values to drive our robust foundation. Since the beginning, SunLED has always stood for providing quality products, offering most cost effective solutions and providing the utmost excellent customer service.
We are an organization that strives for perfection and making a statement for everyone to remember: "SunLED - Guaranteed to Shine!"
Contact
SunLED Corporation 4010 Valley Blvd. #100 Walnut, CA 91789-0935 TEL: 909-594-6000 FAX: 909-594-6008
E-mail:sales@SunLEDusa.com
Web Site:www.SunLEDusa.com