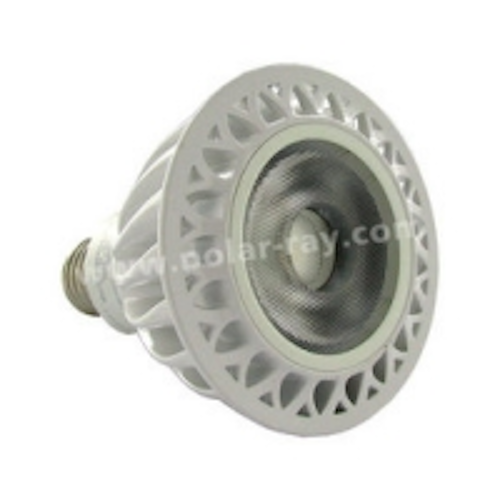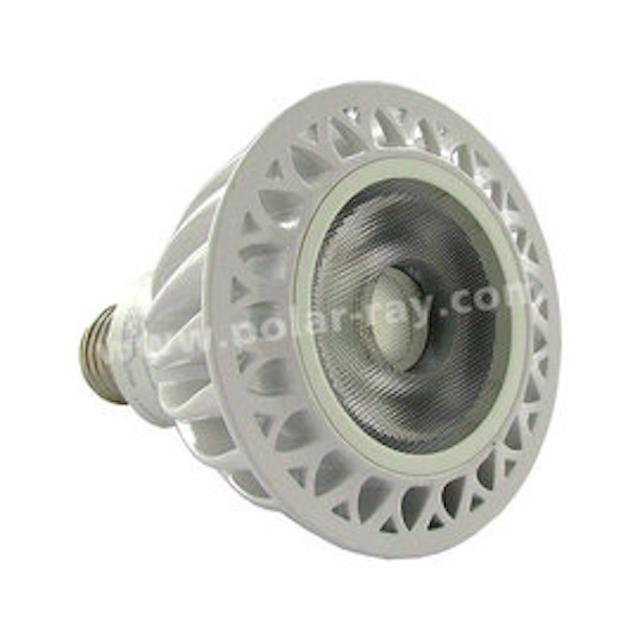 Date Announced: 02 May 2012
Boulder, CO -- Polar-Ray.com, a premier online retailer of LED lighting products, is pleased to announce a new partnership with TCP and the debut of TCP LED lighting products for sale on their website.
TCP LED bulbs feature a 50,000 hour lifetime and consume up to eighty percent less energy than standard halogen or incandescent light bulbs. They are built using high-quality components that integrate LED chips, drivers and heat sinks into a package designed to maximize light output and bulb lifetime while providing excellent light quality and superior dimming characteristics.
"TCP LED light bulbs represent quality, efficiency and longevity, all at a reasonable cost. They fit in nicely with our wide selection of brand name LED lighting products geared toward both our residential and commercial customers," says Polar-Ray.com Vice President Atalie Jannen.
Initial product offerings will include the BR40, BR30 and R20 LED bulbs designed for use in recessed downlights or other floodlight applications, and PAR30 LED bulbs designed for use in directional applications such as track lighting.
Sean Coppom, Vice President of Marketing and Ecommerce, believes customers will recognize the combination of quality and value provided by TCP LED lighting. "Our customers are intelligent buyers who are looking for that sweet spot between quality, cost and light output in order to determine overall value and achieve a quick payback. The ENERGY STAR® qualified LED bulbs produced by TCP will meet their stringent criteria by providing superior dimming, outstanding color consistency and the comfort of a long warranty period."
Polar-Ray.com plans to maintain a large inventory of TCP LED lighting products in order to fulfill orders in a timely fashion. The entire selection of TCP LED lighting at Polar-Ray.com can be found by visiting: http://www.polar-ray.com/TCP_bymfg_18-14-1.html.
About Polar-Ray.com
Polar-Ray.com, a division of Greenbuild Holdings, Inc., was established in 2009 to fulfill a rapidly growing demand for a new generation of energy efficient LED lighting products designed for residential and consumer use. Polar-Ray.com sells high-quality LED lighting products from companies such as Cree, Sylvania, Toshiba, Philips and Lighting Science Group utilizing an online business model featuring outstanding customer service and product knowledge, same-day shipping and hassle-free returns.
Contact
Sean Coppom VP of Marketing and Ecommerce 1-888-494-5773
E-mail:info@polar-ray.com
Web Site:www.polar-ray.com