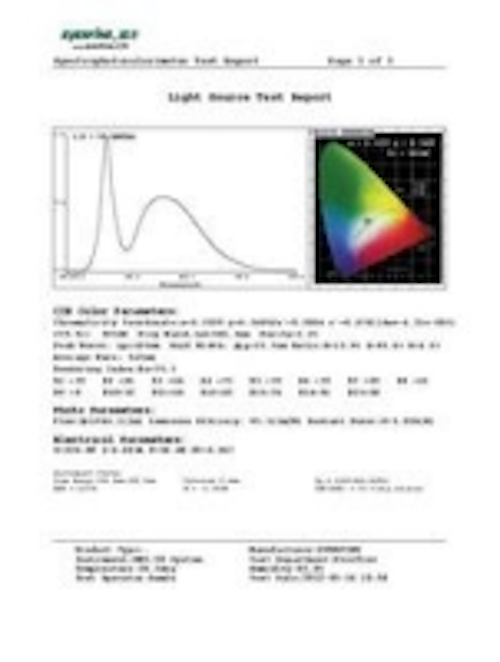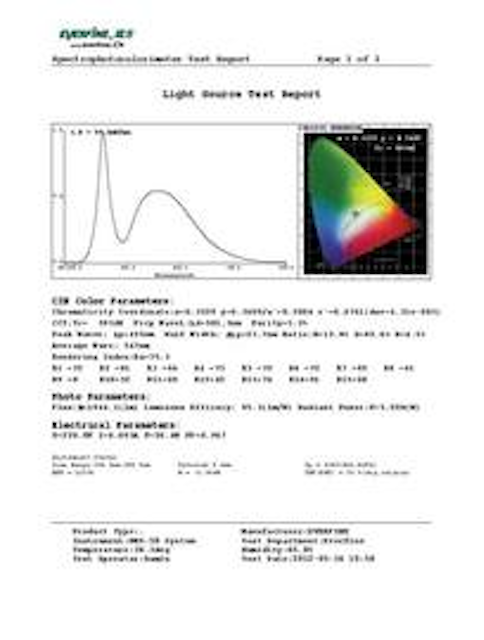 Date Announced: 29 May 2012
Recently CLED achieve new technology in our normal LED tube light with efficiency over 95lm/W which can replace traditional fluorescent light directly with over 70% energy saving.
As we see for fluorescent light, consider the utilize ratio of reflector, efficiency of ballast, the total utilize lumen efficiency for fluorescent light is very low. Also power factory of ballast is very bad which cause power network pollution. Now with new and high advanced technology in LED chips development, and our R&D great effort for components developing, we reached the high level technology with tube light over 95lm/W applicable for LED application with competitive price, which would be suitable for home lighting retrofit.
CLED new technology normal LED tube light adopt aluminum housing, SMD3528 chips, high transmittance fog & milk white PC cover for comfortable light, power factory(PF) over 0.92, total harmonic losses less than 15%, power supply efficiency over 92%. Color rendering index(CRI) over 75Ra, with total lumen efficiency over 95lm/W.
In next step our target is for researching LED tube light with lumen efficiency over 110lm/W and most competitive price to achieve at least 80% energy saving which would be more possible for any home lighting. Now we have our lab researching date with lumen efficiency for tube light over 100lm/W. We believe with our great effort in researching and developing, higher lumen efficiency for tube light of 110lm/W would arrive soon.
Contact
Mr. Henry Zheng Address:2/F, No.1 Building, National High-tech Industrial Development Zone, Song shan Lake, Dongguan, Guangdong, China Tel: +86-769-2307 6887 Fax: +86-769-2307 6156
E-mail:sales@chinahong.org
Web Site:www.chinahong.org