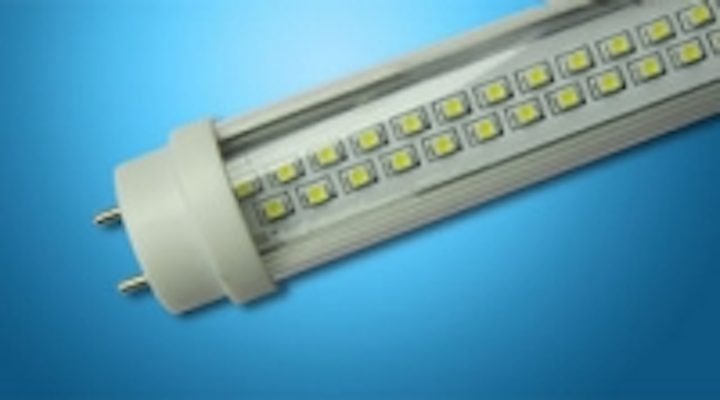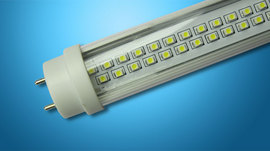 Date Announced: 13 Apr 2012
38W T10 LED Tube Light is in a high cost performance.
Get more information about the fantastic benefits and advantages LED tube or LED lamp in your home or office today! When you select LED light or more LED lights, you will be able to increase energy efficiency and reduce your utility bills quickly!
Features:
1)High power factor:0ver 0.90
2)High efficacy—over 95lm/w
3)Isolated power driver to ensure further safety.
4)CE,FCC, ROHS approved
5)Working voltage: 85-264Vac/dc
6)Emitting angle: 120 degrees
Technical Specifications:
-LED Qty: 522 LEDs
1)Power Consumption: 38W
2)Color temperature: 5500-6500K(PW)/ 3500-4500K(/MW)/ 3000-3500K(WW)
3)Beam Angle: 120 Degree
4)Range of tolerance: ±15%
5)Illuminance: 650LX @ 1.0M,260LX @2.0M 145LX @3.0M
6)Constant current LED driver
Shenzhen Zhongtian lighting Co.,Ltd is a prefessional LED tube light factory and exporter, was established in May, 2008.Company has passed ISO9001, CCC, CE, FCC, TLC, UL etc international and domestic quality control system and products safety certification.our LED tubes were applied in Guangzhou Asia Games. And our products sell well in EU and North America markets.
Contact
Cosmo Shenzhen Zhongtian Lighting Co.,Ltd Add.:No. 9, Xiaweiyuan Industrial Zone, Gushu 2nd Road, Xixiang Town, Bao'an District Shenzhen GuangDong China Tel: +86-755-27798801 Fax: +86-755-27798805
E-mail:info@ahlights.com
Web Site:www.ztlights.com/