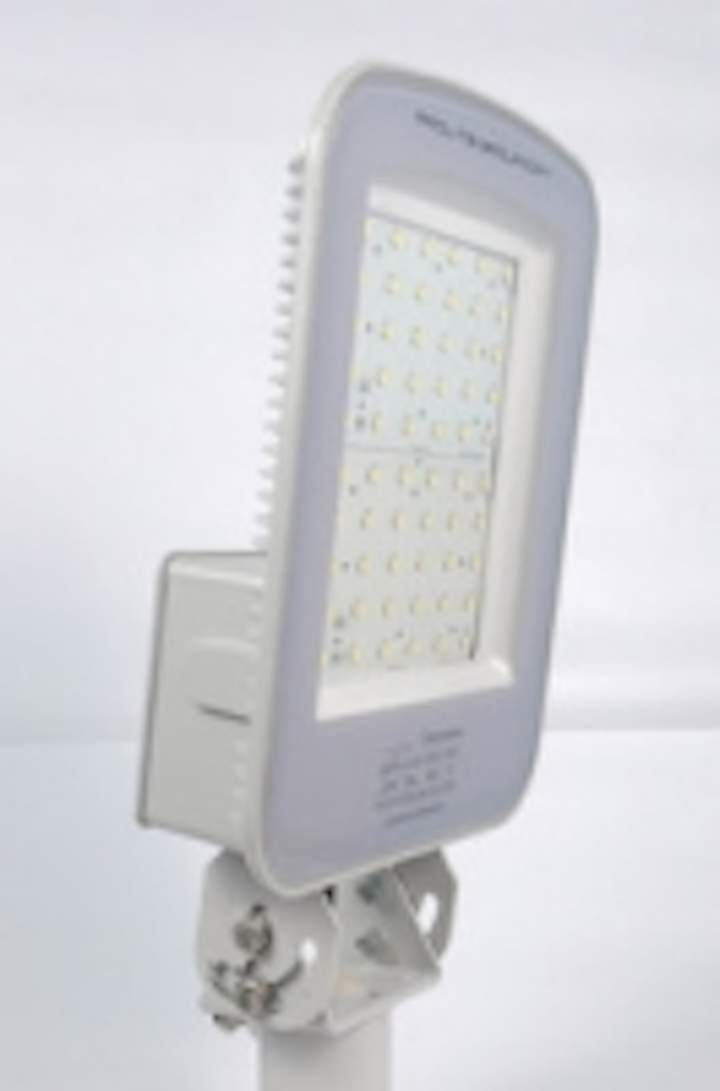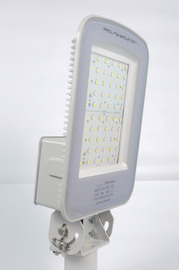 Date Announced: 03 Apr 2012
MINSK, Belarus – Prolite Group LLC, a market leader in design, development and manufacturing LED luminaires for architectural, industrial, indoor, outdoor, farm and special purpose applications, is pleased to introduce conceptual redesign of its LED Prospect-60 luminaire.
Prospect-60 luminaires are used for outdoor, billboard and sign lighting, area lighting, rural areas, storage yards, loading and receiving areas, and on industrial premises. Through utilization of white LED technology, which significantly reduces operating costs and extends the fixture life, Prospect-60 luminaires provide superior energy efficiency and maintain a simple and elegant aesthetic. Prospect-60 offers a sustainable solution to customers by:
• Reducing power consumption up to 81%.
• Decreasing the frequency of required luminaire maintenance, which impacts scrap waste due
to lamp consumption as well as energy consumed in deploying maintenance vehicles.
• An estimated 20-year product life
• Complying with requirements for restriction of hazardous substances in electrical and electronic components.
About Prolite-Group LLC
Prolite Group was founded in 2006 by specialists with deep knowledge in LED technology, lighting and electronics. We cooperate on this theme with several scientific institutes and laboratories, leading production enterprises in the region. Within several years of our work on the market, we made a lot of LED lighting projects, some of which are prominent for the location.
According to our customer assignment, we can do 3D modeling and design projects.
Using rigorous quality control, we manufacture products for architectural, industrial and warehouse applications, street lighting, farm applications, as well as design and develop new products according to our customer demand. Along with lighting products, we design and produce controls, do system integration and controller programming. We are very flexible, and most of our products are custom-made, or customized from standard products. We can also offer project-based manufacturing service by customer design for low and medium volume products.
Contact
Prolite-Group LLC Telephone: +375-44-7845357 Igor Rodov
E-mail:prolite.group.export@gmail.com
Web Site:www.prolite-group.com