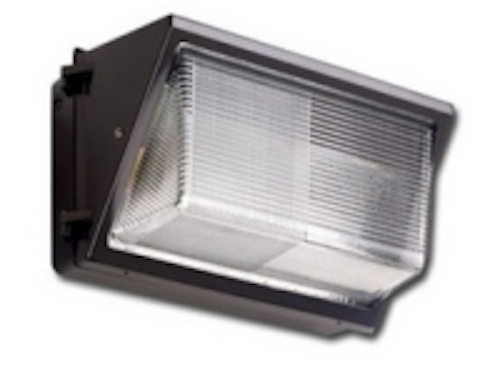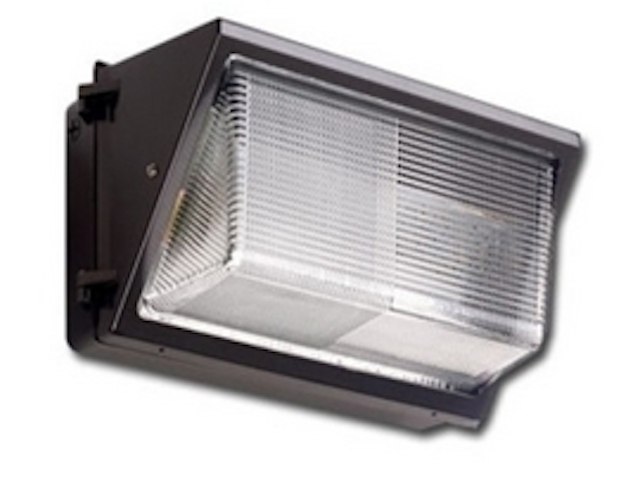 Date Announced: 26 Oct 2012
Shenzhen & Chengdu, China –- E-Lite OptoTech Co., Ltd., announced the official availability of its new range of X-Pack sereis LED wall pack.
The X-Pack series were designed and developed to replace the typical 150-250 watt metal halide (MH) or high pressure sodium (HPS) wall pack while consuming much less power. Standard wall washing and wall-mounted flood/area light fixture housings are used to ensure the LED Wall Pack work in most typical flood and area lighting applications. Light weighted and easy for installation, the LED Wall pack fixtures are all designed to offer maximum energy saving, substantially reduced maintenance costs and superior quality.
E-Lite LED Wall Pack Fixtures Product Features:
- Installation as easy and fast as a traditional wall pack job
- Product specifications meet DLC requirements
- Highest industrial level lux output: 7000lm at 80W system power
- CRI ≧ 75
- System light efficacy ≧ 75LPW, LED light efficacy ≧85LPW
- Color temperature:4500~5500K
- Meanwell driver with universal input 100-277VAC or 277-480VAC, 50/60Hz
- Original Cree X-TE white LED
- IP65 rated
- Wide working environment temperature: - 25°C to 45°C
- 5 years warranty
- Ideal replacement up to 175W-250W conventional MH or HPS lamps, saving more than 65% energy.
- Superior heat management.
- Environmental friendly. Lead and mercury free.
- Resistant to shock and vibration.
- ETL pending
About E-Lite OptoTech Co., Ltd.
E-Lite is a China-based solid-state lighting technology company specializing in high quality, ultra-bright LED lighting product for commercial and industrial applications. As a leading innovator in high performance LED lighting technology, the company has extensive technical expertise in optical design, thermal management, materials compatibility and automated manufacturing processes.
To expend our business territory, E-Lite now invites you to become partners of E-Lite OptoTech. We are seeking potential distributors in worldwide to promote our LED products and also create win-win situation for both sides. Protect and sell through distribution channels is E-Lite's foundemental marketing strategy. Please kindly contact with us further needs or questions and we look forward to hearing from you soon.
Contact
Lynn Yao (Ms.) Director, International Sales & Marketing E-Lite OptoTech Co., Ltd. Cell: +86 151 8442 9893
E-mail:lynn.yao@elite-opto.com
Web Site:www.elite-opto.com