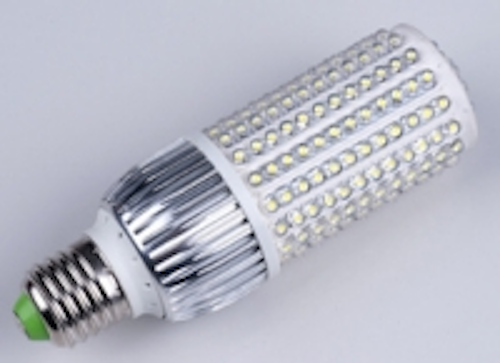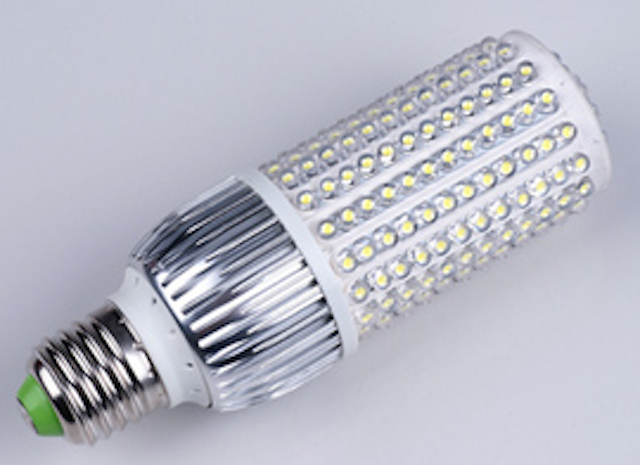 Date Announced: 31 Oct 2012
LA LED, Louisiana manufacturer of LED lighting systems, is pleased to announce the new PL-360 Lamp (with a true 360 degree light spread) which replaces today's conventional 100w incandescent light bulb. LA LED engineers have been able to break the threshold of 1400 lumens in a small enough form factor to fit inside traditional lamps. The new bulbs offer wide applications for remodeling or new construction.
Robert Owens, President of LA LED, in making the announcement said, "Contractors and homeowners have praised the PL-360, saying it looks like a work of art. While we are happy to accept these accolades, the most important factor is that it works exceptionally well in lamps and other fixtures at a fraction of the wattage (only 13w). LA LED's engineers have worked diligently to "scoop" the competition by bringing this bulb to market at the present time. Other manufacturers are attempting to bring to market a bulb with 1600 lumens (at over 27 w), but have not been successful at this point."
Robert Owens, continued, "The PL-360 is also a great replacement for the plug in style PL fluorescent lamps that are used in most commercial facilities throughout the United States. LA LED also offers a multitude of bases for this lamp, including traditional Edison bases to fit most residential applications.
We're very excited to offer this newly designed line of lights to our customers and distributors throughout the country. This technology enables us to offer a more competitive system of illumination by lowering the overall cost of equipment contractors and homeowners need to purchase."
For additional information and to inquire about purchase or lease, contact LA LED at 888-347-9295.
Contact
LA LED 1101 South College Drive Suite 408 Lafayette, Louisiana 70503 USA 888-347-9295
E-mail:info@laledus.com
Web Site:www.laledus.com