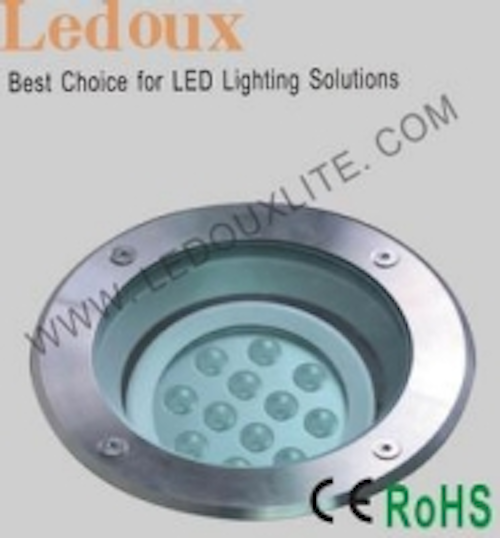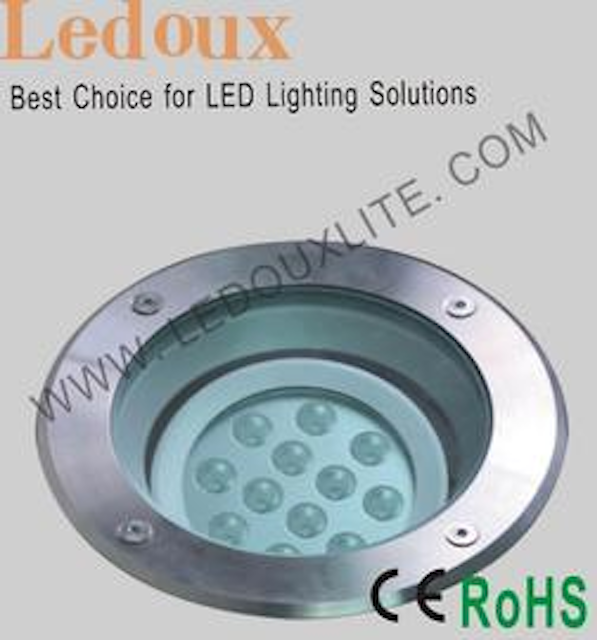 Date Announced: 20 Dec 2012
Input current: AC 220 to 240V
Light source: Cree XP-E LED 12 x 1W
CCT: 3,000/4,000/6,000K
Material:Stainless steel
Surface color: FRA
Driver: built-in rdiver
Dimensions: 160*212*166mm
Safety degree: class II, IP67
1.Product is the combination of mechanics, interior design and lighting design concept,Rotating function in 360 degree aims the light in any direction.
2.Attractive simple design,easy installation,optional LED models replaceable for different lighting effects.
3.High-grade material include stainless steel#316 cover of high durability,anti-corrosion and anti-oxidation,and toughen glass of anti-aging and high strength ,high optical transmittance and high weight capacity.
4.Wide application,aesthetic installation,high brightness and low energy consumption are achieved with small product size
5.Precise optical design creates the best lighting distribution and performance.
6.superior thermal design guarantees long lifespan,and cover's temperature controlling systerm enable people to touch the cover directly and protect from scalding
7.No UV or infra-red radiation
Contact
Emma Tel: 86-752-3223 316 Fax: 86-752-228 129 Mobile: 86-186-8102-7665
E-mail:sales1@ledouxlite.com
Web Site:www.ledouxlite.com