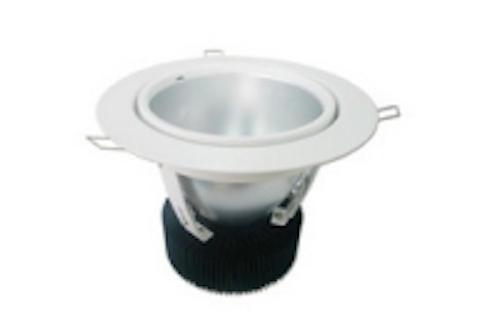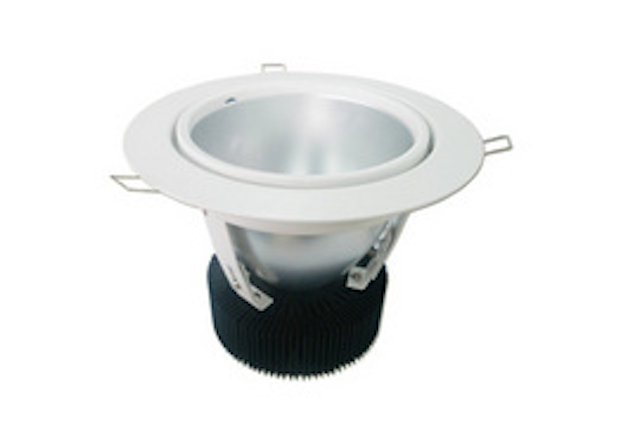 Date Announced: 08 Jun 2012
Sheenly new designed LED down light is a revolutionary product developed to replace traditional CDM/ CMH/ HID down lights for mutli-style commercial lighting applications. It not only has the advantages of traditional down lights but also surpass them with unexampled characteristics. This lamp has brilliant texture, appearance, superior integrated heat dissipation platform and precise secondary light reflector technology.
Features
- Replace 75W traditional CDM/ CMH/ HID
- Save 60% energy
- High Lux: 800-2700lx (3-1m)
- More stable LEDs & Temperature
- Meet multi-style commercial light
- Dimmable available
About Sheenly:
Sheenly Lighting Co. Ltd is a LED lighting company dedicated on research and development of sustainable solid-state lighting products & solutions.
Sheenly has successfully cooperated with Bayer, IKEA, H&M, American Development Group, etc. In response, Sheenly is pleased to take up the challenge to design and provide innovative lighting solutions that are Energy-efficient, Eco-friendly, Economic and at the same time, Stylish. All our products are CE, RoHS compliant and targeting to be UL, and PSE certified. With a team of experts specializing in structure, heat management, and optic design, Sheenly looks forward to delivering the best quality products and solutions that meet and exceed our customer's expectation.
In addition, Sheenly Lighting has achieved agreement with Bayer as the qualified partner of Bayer EcoCommercial Building programs, to provide LED lighting solutions for green buildings of Bayer ECB programs.
Click to know more about Bayer EcoCommercial Building programs.
Contact
Dowson Zhang Tel: +86-21-6411-3138/633 Fax: +86-21-6411-3138
E-mail:dowson.zhang@sheenly.com
Web Site:www.sheenly.com