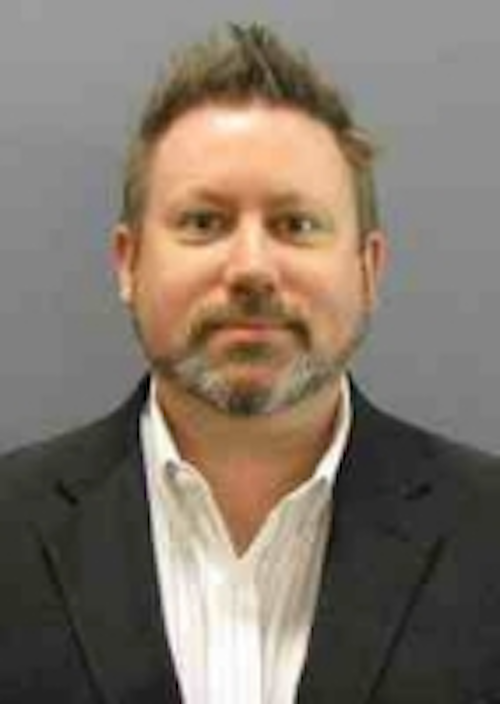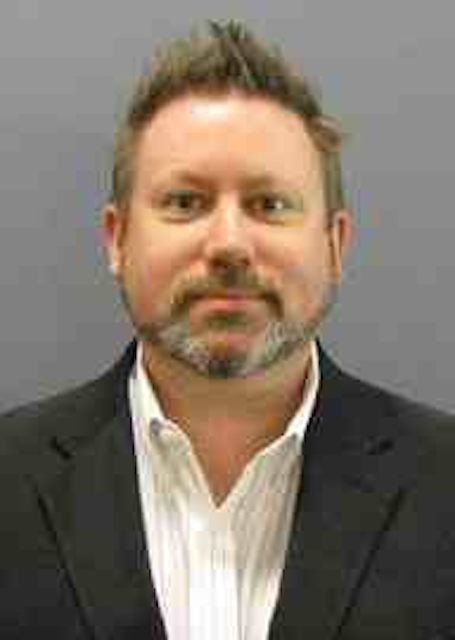 Date Announced: 07 Jun 2012
ATLANTA – Mark Hand, director of new product and technology at Acuity Brands Lighting, will present about the trends and strategies of solid-state lighting (SSL) manufacturing on June 13, 2012 at the Department of Energy (DOE) SSL Manufacturing R&D Workshop in San Jose, Calif.
The presentation, "Rethinking Luminaire Manufacturing for SSL," will take place at 10:30 a.m., and features a number of industry panelists, including Hand. Panelists will address topics such as state-of-the-art manufacturing practices for LED luminaires and the special needs of OLEDs.
"With the growing demand of SSL, it is important manufacturers continue addressing how to increase product quality while reducing costs of LED and OLED technology," said Hand. "Achieving these goals are extremely important and can benefit not only manufacturers, but end-users, the government and our environment."
The DOE SSL Manufacturing R&D Initiative was created in 2009 to forge government-industry partnerships focused on a common goal: to reduce the cost and improve the quality of SSL products. A related goal is to foster a significant U.S. role for SSL manufacturing—creating jobs and promoting the nation's technology leadership in this field. For more information visit: http://www.eere.energy.gov/.
Since 2005, Hand has been involved in the research, conceptualization, development and commercialization of LED luminaires for Acuity Brands. He has presented at numerous DOE SSL workshops in the past including, most recently, at the marketing introduction workshop in Seattle, Wash.
About Acuity Brands
Acuity Brands, Inc. is a North American market leader and one of the world's leading providers of lighting solutions for both indoor and outdoor applications. With fiscal year 2011 net sales of $1.8 billion, Acuity Brands employs approximately 6,000 associates and is headquartered in Atlanta, Georgia with operations throughout North America, and in Europe and Asia. The company's lighting solutions are sold under various brands, including Lithonia Lighting®, Holophane®, Peerless®, Gotham®, Mark Architectural Lighting(TM), Winona® Lighting, Healthcare Lighting®, Hydrel®, American Electric Lighting®, Carandini®, Antique Street Lamps(TM), Tersen®, Sunoptics®, Sensor Switch®, Lighting Control & Design(TM), Synergy® Lighting Controls, Pathway Connectivity(TM), Dark to Light®, ROAM®, RELOC® Wiring Solutions, and Acculamp®.
Contact
Rachel Kaylor
E-mail:rachel@sweeneypr.com
Web Site:www.acuitybrands.com