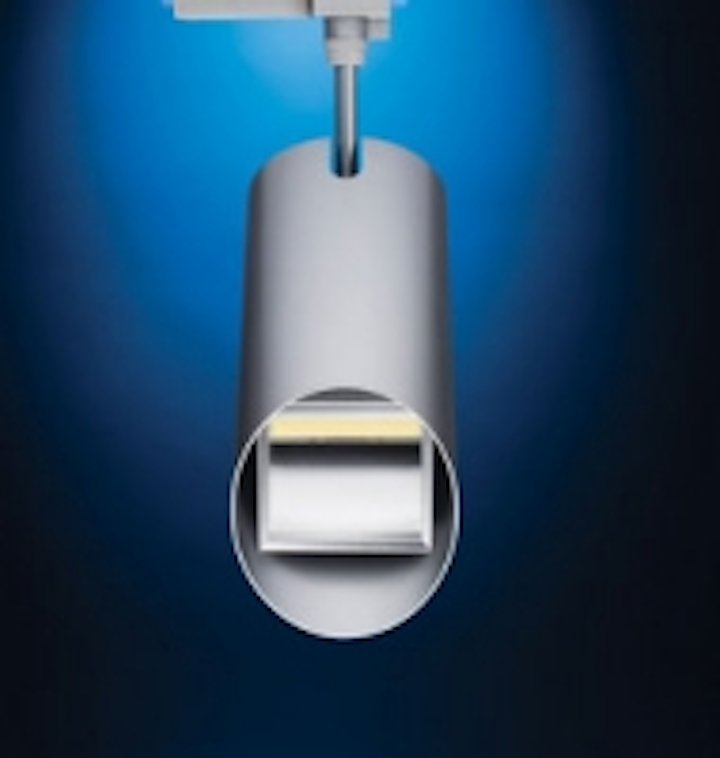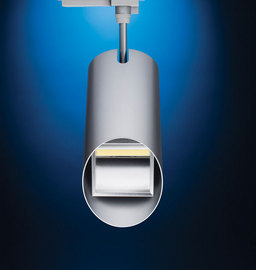 Date Announced: 21 Jun 2012
The LumeLEX 2045 LED Series is a brand new, elegant, stem mounted wallwash fixture powered by Xicato XLM Artist Technology. It is the latest addition to the LumeLEX family of Cylinders, which provide a coordinated design to maintain the symmetry of your environment.
As with all LumeLEX fixtures, the LumeLEX 2045 Series features a discreetly hidden driver making it appear no different than a traditional halogen source. Utilizing a computer designed, highly specular asymmetric reflector, the LumeLEX 2045 produces 1100 lumens of a seamless, even wash of light.
As with all of Lighting Services Inc's fixtures, we back the LumeLEX Series with over 54 years of experience, a full 5 year warranty, and a published Reliability Data sheet. Designed for real world,
long-term sustainability, the LumeLEX Series is both forward and backward compatible, with easily replaceable 50,000 hour LED modules.
LumeLEX 2045 Video on YouTube (3 min, 15 seconds)
http://youtu.be/K-8FEEPwajk
LumeLEX 2045 Series Catalog Sheet
http://www.lightingservicesinc.com/files/pdf/212usa.pdf
Contact
Lighting Services Inc 2 Holt Drive Stony Point, NY 10980-1996 USA +1 845 942-2800 +1 800 999-9574 (USA & Canada)
E-mail:sales@mailLSI.com
Web Site:www.LightingServicesInc.com