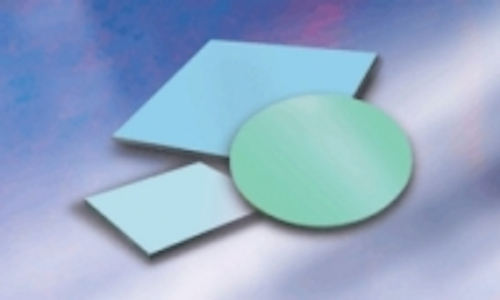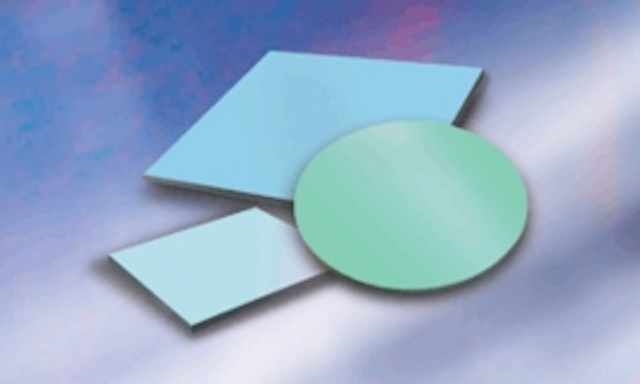 Date Announced: 04 Jun 2012
Deposition Sciences, Inc. (DSI®), manufacturer of highly durable thin film optical coatings, introduces Low Temperature Shift Infrared (IR) Bandpass Filters for critical applications that require minimal fluctuation in center wavelength (CWL). The new infrared coatings are ideal in environments where it is impractical to actively heat or cool to maintain temperature stability, for example analytical instruments used for anesthesia monitoring, gas-sensing, and chemical analysis.
The filter characteristics, such as bandwidth, center wavelength, slopes, blocking level, and more, can be customized depending upon application requirements. For more information, please visit www.depsci.com.
Deposition Sciences, Inc. (DSI) – Santa Rosa, CA – www.depsci.com - For over 25 years, Deposition Sciences has produced the most durable optical thin film filter coatings in the industry. DSI's coating capability ranges from the ultraviolet (UV), through the visible and includes near-infrared (NIR), midwave-infrared (MWIR) and out to the longwave-infrared (LWIR). At the heart of these capabilities is DSI's patented MicroDyn® reactive sputtering technology enabling superior multilayer thin film coatings for optics and other thin film technologies.
Contact
Deposition Sciences, Inc. (DSI) 3300 Coffey Lane Santa Rosa, CA 95403 Contact: Tatiana Atkinson Inside Sales Manager Phone: 707-573-6785 Fax: 707-573-6748
E-mail:Solutions@depsci.com
Web Site:www.depsci.com