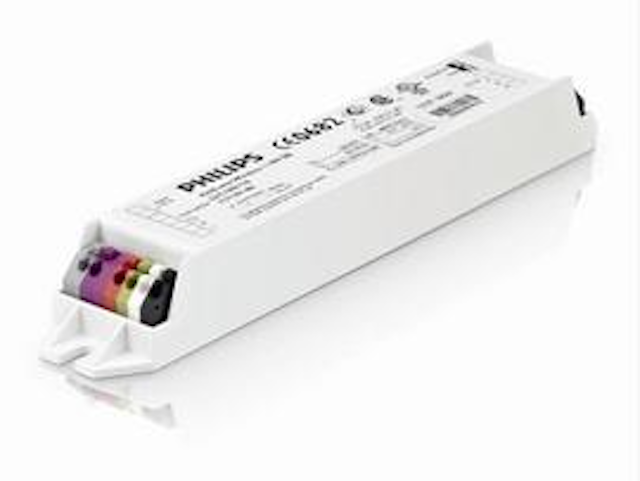 Date Announced: 26 Sep 2012
The Actilume Wireless 1-10V is the latest product within the ActiLume family. This control system can provide huge energy savings of up to 70% and maximum comfort when controlling light sources in general lighting applications. The high levels of energy savings are achieved by combining presence detection and natural daylight.
As the ActiLume Wireless 1-10V is part of a wireless network it is ideal to install in lighting installations with pendant or Free standing luminaires or applications where it is difficult to pull additional control wires. Also renovation projects that will allow for an overhaul of the lighting installation will immediately benefit from the installation of this high quality control system.
The ActiLume Wireless works with Actilume 1-10V sensor and 1-10V ballasts offering various solutions within one lighting application. Commissioning is done with an easy remote control which is also used for setting scenes. After commissioning the system runs fully automatically enabling both energy saving and personal control. Wireless Luminaires with the ActiLume Wireless built in can work seamlessly with the devices of the OccuSwitchWireless family.
The wireless network is based on the Zigbee protocol. Compatibility will be increased in Q4 2012 by sharing occupancy information with OccuSwitch Wireless, Wireless Corridor and Corner sensors.
The Actilume Wireless, and other products of the ActiLume family are commercially available. Additional information can be found at www.philips.com/controls.
About Royal Philips Electronics
Royal Philips Electronics of the Netherlands (NYSE: PHG, AEX: PHI) is a diversified health and well-being company, focused on improving people's lives through meaningful innovation. As a world leader in healthcare, lifestyle and lighting, Philips integrates technologies and design into people-centric solutions, based on fundamental customer insights and the brand promise of "sense and simplicity". Headquartered in the Netherlands, Philips employs approximately 122,000 employees with sales and services in more than 100 countries worldwide. With sales of EUR 22.6 billion in 2011, the company is a market leader in cardiac care, acute care and home healthcare, energy efficient lighting solutions and new lighting applications, as well as lifestyle products for personal well-being and pleasure with strong leadership positions in male shaving and grooming, portable entertainment and oral healthcare. News from Philips is located at www.philips.com/newscenter.
Contact
Peter Halmans Philips OEM Light Sources & Electronics EMEA
E-mail:Peter.halmans@philips.com
Web Site:www.philips.com/controls