Aimtec releases AC/DC LED drivers that boast an ultra-cold startup at -55°C
Sep 24th, 2012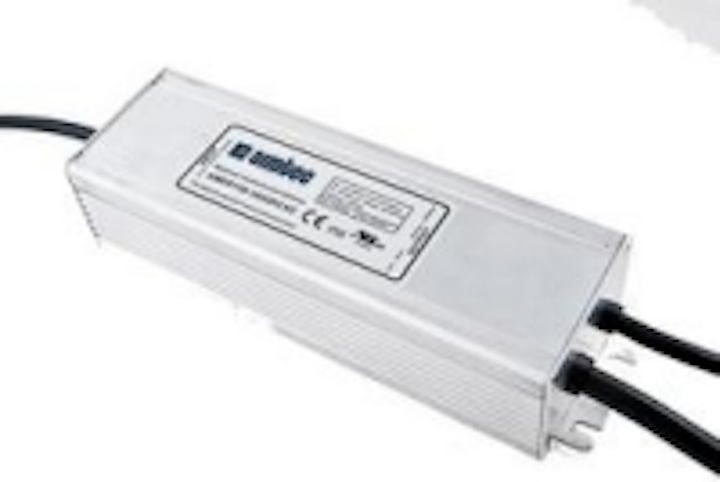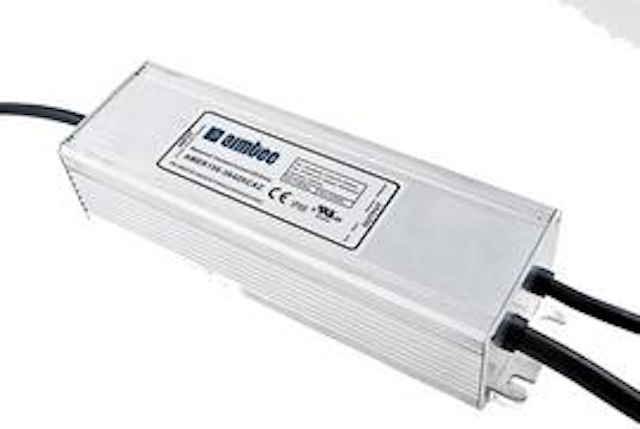 Date Announced: 24 Sep 2012
Vaudreuil-Dorion, Canada – Aimtec has released the industry's first and only AC/DC LED drivers that boast an ultra-cold startup at -55°C. This new line of rugged LED drivers are designed to support the integration of SSL technology in extreme cold climates and high altitudes, such as Alaska, Arctic, Antarctic, Siberia and northern Canadian regions, and regions where lighting applications can be subject to severe drops in temperature.
Capable of operating in either constant current or constant voltage modes, the AMERx-CAZ series of power supplies also accept flexible input ranges of 90-305VAC at 47-440Hz or 120-430VDC (surge up to 440V) to accommodate the variables involved with the design process from inception to completion.
Available in output power ranges of 61W to 151W, with output currents of 1.8 to 6.3A, the AMER90-CAZ, AMER120-CAZ, and AMER150-CAZ operate at efficiency rates as high as 91%. All models are enclosed in waterproof IP68 cases to ensure uninterrupted performance under the most extreme environmental conditions.
Other important features include power factor correction up to 0.98, and continuous short circuit protection. Over voltage/over current protection are also included to preserve the longevity and performance of the drivers under fault conditions, even when operated at or near full load.
Designed to meet UL8750, UL60950-1, EN55022, class B, EN60529(IP68), EN61347-1, and EN61347-2-13, the new AMERx-CAZ series currently boast the CE mark for compliance to EN55022, class B, EN60529(IP68), EN61347-1, and EN61347-2-13.
ABOUT AIMTEC
Headquartered in Vaudreuil-Dorion, Canada, with offices in Europe and Asia, Aimtec is actively involved in the research and development of modular switching power supplies. Aimtec's product portfolio includes modular AC-DC and DC-DC switching power converters and LED drivers. Aimtec's products are designed to assist its global customer base in reducing engineering design time and expense, while facilitating miniaturization and performance enhancement of their applications. Environmentally conscious, Aimtec power supplies are designed to boost the efficiency and reduce the carbon footprint of their applications. Visit www.aimtec.com for more information about Aimtec and its products.
Contact
Louise Coté Tel: +1-514-620-2722 ext. 212
E-mail:louise.cote@aimtec.com
Web Site:www.aimtec.com