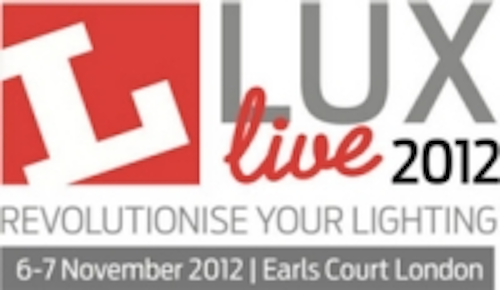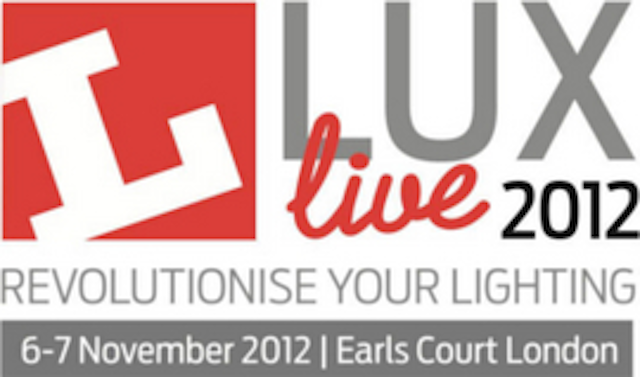 Date Announced: 03 Sep 2012
Forge Europa will be exhibiting its LED lighting expertise for a second successive year as part of the Lux Live 2012 event at London's Earls Court exhibition centre 6-7th November 2012.
"Our focus at Lux Live 2012 will be reinforcing the message of maximising performance and optimising costs, whilst retaining the highest standards of both product quality and energy efficiency" says Ian Dixon, Sales Manager at Forge Europa.
"There is an ever increasing awareness that low-quality LED lighting products demonstrating poor design and manufacturing practises are damaging the reputation of solid state lighting within the market. Such products are often developed merely to hit a price point with little or no regard for the suitability or sustainability of the products within their end-use lighting application.
At Forge Europa we are specialists in the manufacture of innovative, efficient and commercially viable LED lighting. Our engineering and commercial teams work closely together throughout the product development process to ensure that a customer's performance and cost expectations are achieved within the design."
Andrew Tomlinson, Technical Sales Support, continues:
"Forge Europa has both the knowledge and the facilities to undertake the complete benchmarking, concept development, prototyping and volume manufacture of a wide range of LED lighting solutions, from light engines to complete luminaires.
As a business, we are acutely aware of the need to minimise up-front component costs for lighting manufacturers, even against the backdrop of outstanding energy efficiency and significantly reduced maintenance costs that can be realised using solid state lighting technology. To achieve this we examine a variety of design options including varying LED configurations and drive currents, adopting alternative PCB materials or evaluating any benefits of offshore manufacturing."
To discuss how Forge Europa can help you maximise performance and optimise costs of you LED lighting products please feel free to visit us on Stand B18 of Lux Live 2012.
If you can't make it to the event you can of course contact us on +44 (0)1229 580000 or e-mail us at info@forge-europa.co.uk where one of our sales team will be more than happy to help.
Contact
Andrew Tomlinson Technical Sales Support Forge Europa
E-mail:info@forge-europa.co.uk
Web Site:bit.ly/luxlive2012