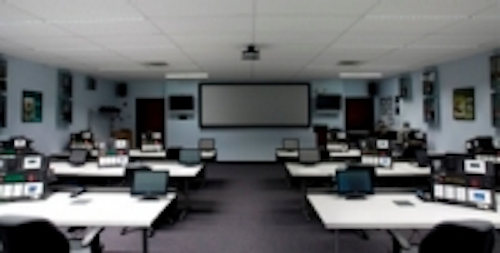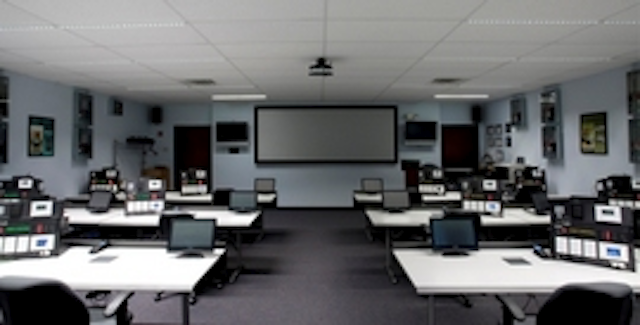 Date Announced: 18 Sep 2012
The T-BAR LED Smartlight™ is definitely the most innovative LED lighting product available on the market today. Our revolutionary solid state lighting fixture is designed in the shape of a standard cross Tee for suspended grid ceilings. Our product fits a smaller linear area while giving the maximum output of light in a most streamlined and efficient design. Special optical lenses diffuse the LED light, optimizing lumen output while our patented heat dissipation system designed within the fixture successfully manages the LED junction temperature, guaranteeing the long life of the LED.
The T-BAR LED Smartlight™ is available in a multi prismatic diffusing lens, a micro ribbed asymmetrical lens, a high reflectance cut-off reflector and an acrylic customizable signage diffuser. The T-BAR LED Smartlight™ is compatible with most 15/16" and 9/16" suspended grid ceilings. Our product easily replaces desired pieces of the grid by mounting the fixture with our universal clip directly onto the grid in the place of selected 2' or 4' cross Tees of the suspended ceiling where light is desired.
"The most unique aspect of our product,", says Mia Antonia, Owner and Marketing Manager of JLC-Tech, "is that our product is designed to give more freedom to sustainable Architects and Designers by allowing them to create clean ceiling spaces, meet zero plenum regulations and successfully manage energy usage assisting in the meeting of LEED qualifications."
T-BAR LED Smartlight™ Diffusing lens has been installed in government offices in Florence, Italy as well as in Toronto, Canada saving government agencies hundreds of dollars a year in energy bills. In a particular case study, our product, the T-BAR LED Smartlight™ Diffusing Lens, achieved 35 foot candles from a 9 ft ceiling installation by utilizing one 2 ft product every 5 ft on center. The result, was a beautiful layout of 2000+ square feet including 74 of our 2 ft products consuming 0.6 watts of energy per square ft and saving close to $550.00 a year in electricity alone.
Recently, the T-BAR LED Smartlight™ Cut-Off Reflector was installed in the Crestron training facility in Columbia, Maryland. This particular installation of 80 linear ft, advertises the great qualities of the T-BAR LED SmartlightTM. We are able to see the compatibility of our 24v DC products with Crestron's intelligent control system. When entering the room, the clean ceiling of the training facility, is most apparent and in many locations even looks to have no lighting fixtures at all especially when the lights are off. The T-BAR LED Smartlight™ enabled the lighting designer to position the ambient light where it's most needed, creating a softer and more diffused light. Our particular Cut-Off Reflector is the most narrow linear light fixtures available that creates a dark light effect. The T-BAR LED Smartlight™ is perfect for educational or health facilities where dark lighting is most beneficial to the student or patient as proven in this particular training facility.
Be sure to see for yourself, the latest model of our innovative T-BAR LED SmartlightTM products, the 9/16 inch Diffusing lens, at LightShow East. JLC-Tech will be presenting the T-BAR LED Smartlight™ on October 3-4 at the Washington Convention Center in Washington D.C. Come to booth #518 in the Alliance Lighting sponsored aisle to speak with us and learn more about the innovative LED light fixture on the market today.
JLC-Tech LLC
Bright ideas! JLC-Tech is specialized in LED Lighting solutions for commercial and residential applications. The founders of JLC-Tech carries over 30 years of combined experience in the lighting sector with both national and international business expertise.
Customers first! People at JLC-Tech are dedicated to offer the best possible service. Our vendors are all selected among the most reliable and have all operated in the lighting sector for many years. Our logistical platform can manage small or large orders taking the promised delivery date as a commitment.
Contact
JLC-Tech LLC 370 Corporate Park, Pembroke, MA 02359 Tel. +1-781-826-8162 FAX +1-781-826-8163
E-mail:info@jlc-tech.com
Web Site:www.tbarledsmartlight.com